Explosions in the Sky donating proceeds from "Texas edition" of The Wilderness to Houston disaster relief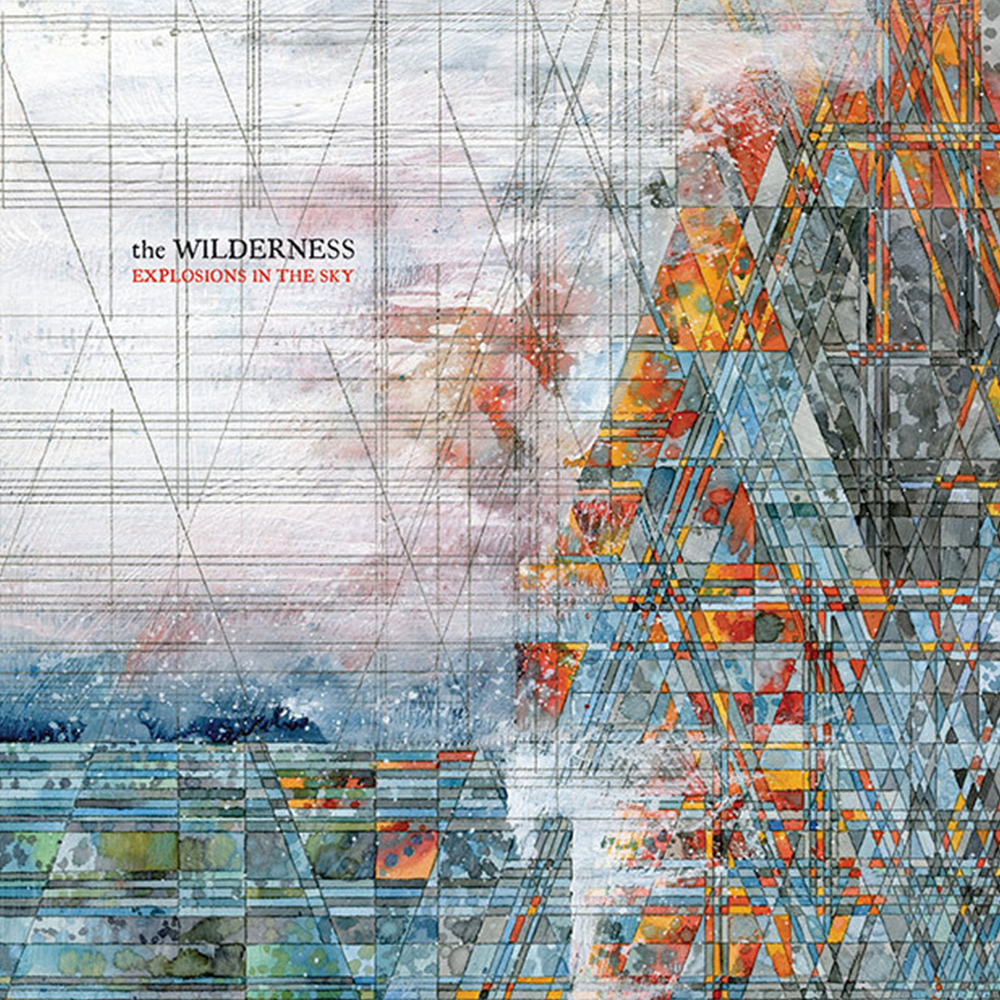 Houston continues to struggle in the aftermath of the damage caused by Hurricane Harvey, as well as widespread flooding and a death toll of 18. As rescue and relief efforts are under way, some in the music community are lending their help in the form of financial support. Texas-based post-rock band Explosions in the Sky is one such band, offering up a special "Texas-specific edition" of their album The Wilderness, via Temporary Residence, as announced via Facebook today. There are 400 copies of the special vinyl edition of the album, which will probably sell fast. However, the band says that 100 percent of the proceeds from this limited-edition pressing will be donated to relief efforts in Houston.
The album can be ordered here, and will ship around September 8.
The Washington-based metal label 20 Buck Spin has also announced it will donate a portion of sales toward disaster relief in Texas.
To donate directly to relief efforts, theTexas Tribune has a list of ways you can help.