Premere: Australia's LO! pummel with heavy new track "Glutton"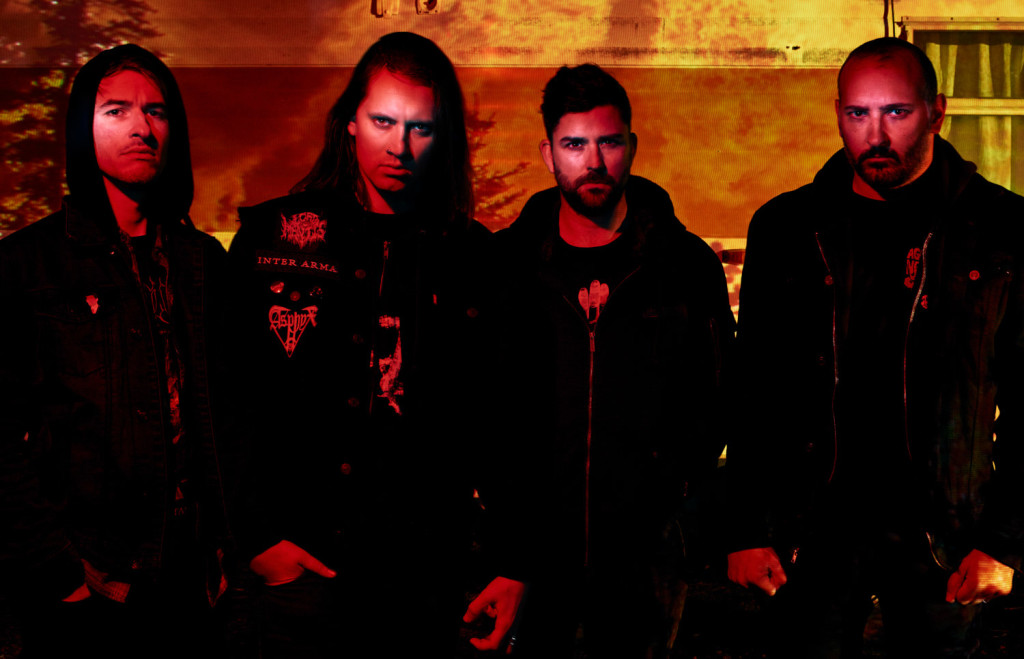 Australian sludge metal outfit LO! are releasing a new album, Vestigial, on October 6 via Pelagic Records. Today, the band is premiering a new track with Treble, titled "Glutton." It's a meaty, melodic, yet pummeling burst of roaring metal that recalls the likes of Neurosis, Isis and their labelmates The Ocean. Yet also like those bands, it features some impressive dynamics, transitioning from a full-throated assault into a moody, even pretty instrumental section that showcases the full range of the band's talents.
Listen to the LO! "Glutton" stream below, and take a look at the details of the album below, including artwork and tracklist.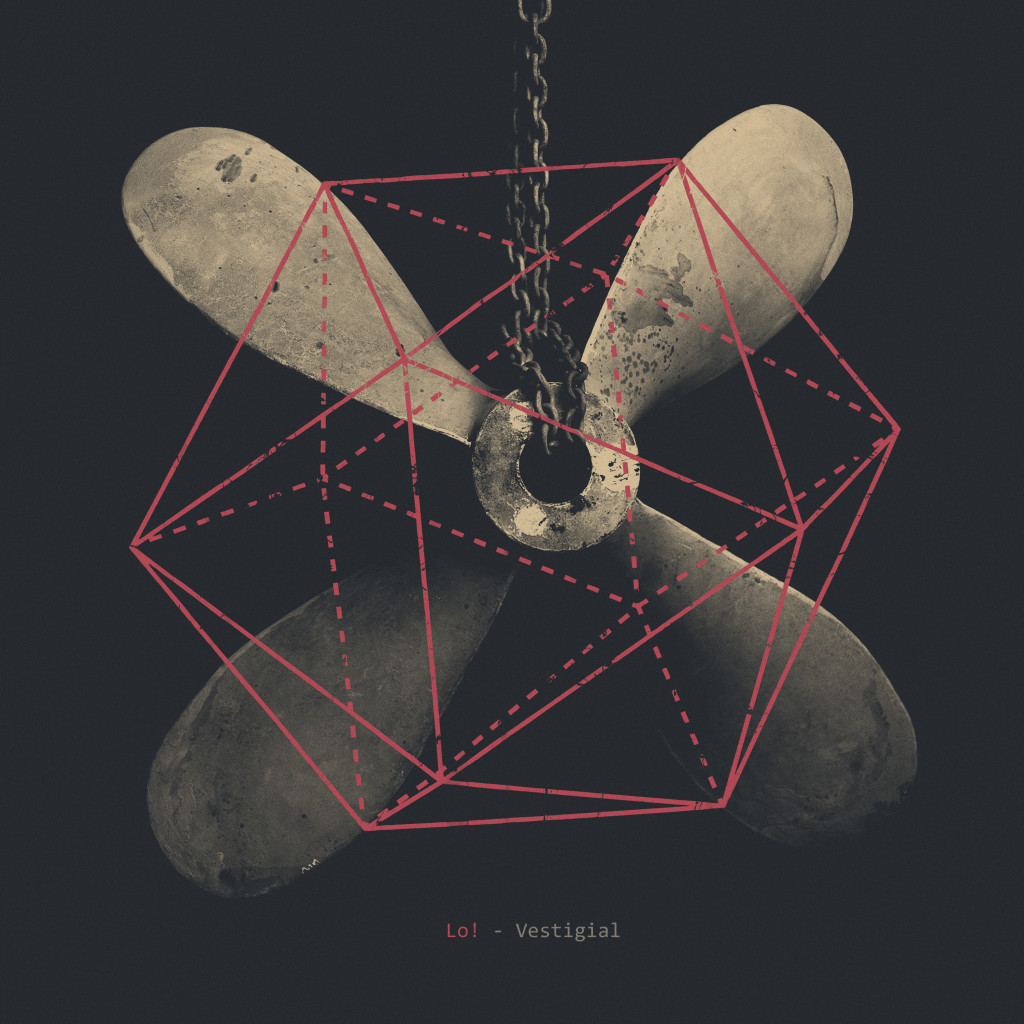 LO! Vestigial tracklist:
1. Hall Of Extinct Mammals
2. As Fools Ripen
3. Glutton
4. Locust Christ
5. Butcher Birds
6. Bombardier
7. A Tiger Moth's Shadow
8. Judas Steer
9. Bestial Beginnings
10. The Worms Lament
11. Gods Of Ruin