Mute to reissue Throbbing Gristle's complete catalog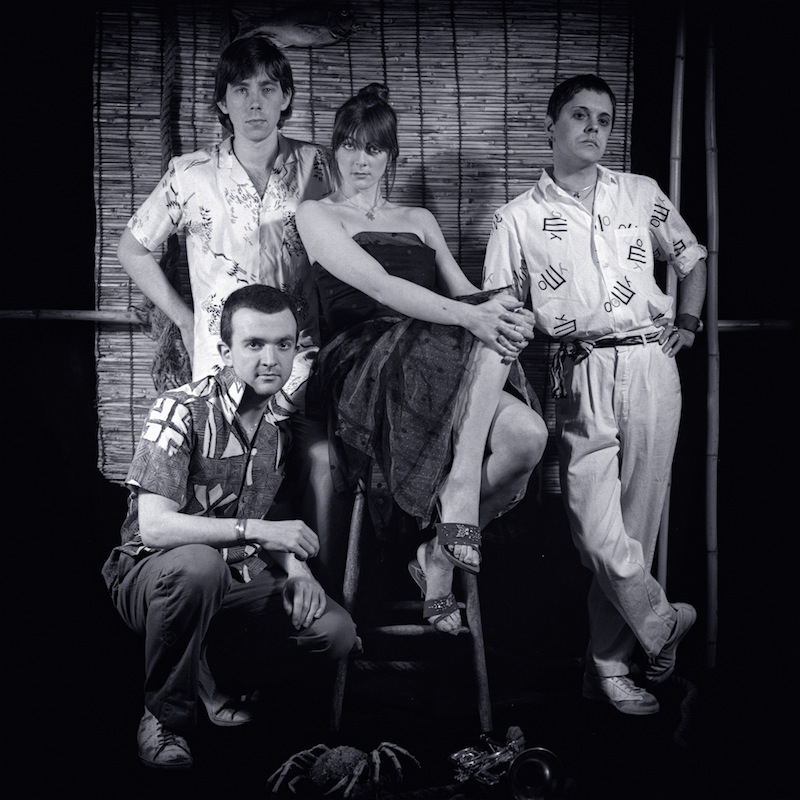 This year is the 40th anniversary of Throbbing Gristle's debut album, 1977's The Second Annual Report. To mark the anniversary, Mute is launching a series of reissues of the famous industrial/experimental band's catalog. The first three reissues will be due on November 3: The Second Annual Report on white vinyl, 20 Jazz Funk Greats on green vinyl, and The Taste of TG: A Beginner's Guide to Throbbing Gristle on red vinyl. All releases will also be available on CD.
The next batch of reissues will follow on January 26, when Mute will release D.o.A.: The Third and Final Report, Heathen Earth and Part Two: Endless Not. And the final series of reissues will be released on April 27: Mission of Dead Souls, Greatest Hits, Journey Through a Body and In the Shadow of the Sun.
Throbbing Gristle's "Hot on the Heels of Love" is one of our Top 200 Songs of the '70s.