Kowloon Walled City auctioning off rare records for Hurricane Harvey relief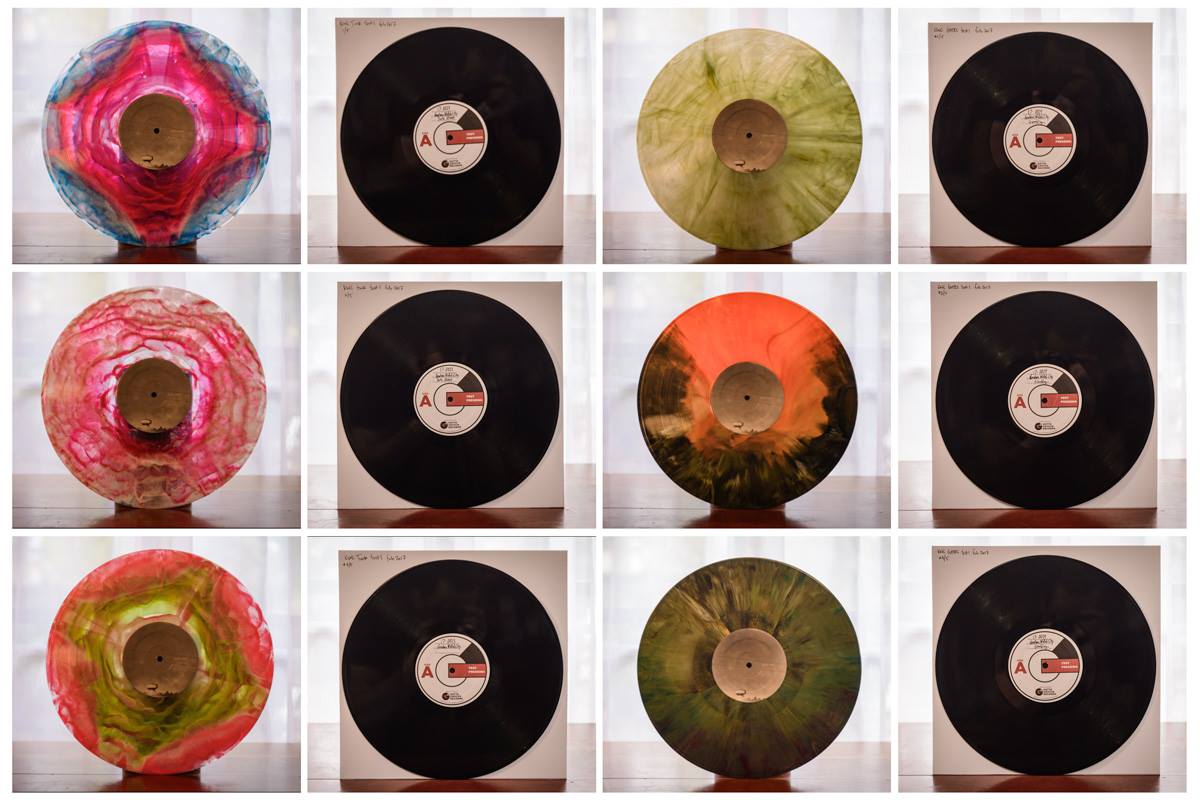 Bay Area post-hardcore/sludge metal outfit Kowloon Walled City are contributing to efforts to aid victims of Hurricane Harvey's flooding and devastation in Texas. The band has put 14 rare records up for auction on eBay, and 100 percent of the proceeds from sales will be donated to relief efforts. The items up for sale include test pressings, hand-poured colored vinyl variants, and a couple of copies of a splatter variant of Strangled Light, the new album by Kowloon Walled City side project, Less Art. As of right now, a handful of the items have already crossed $100 apiece, and the Less Art records are each over $300. The auctions end on Monday and Tuesday, however, so there's still time to bid on the records. The auctions can be found here.
Kowloon Walled City's most recent album is 2015's Grievances.
Read our interview with Less Art, featuring members of Kowloon Walled City.