The Top 66.6 Metal Albums of the Millennium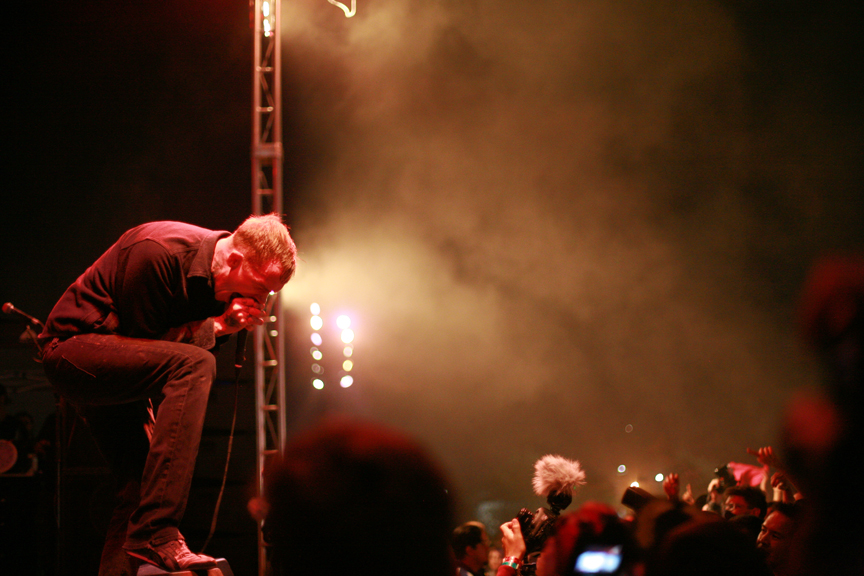 Charting the best metal is a lot harder than it used to be. That's in large part due to the sheer volume of it. Literal thousands of metal records are released every year, and true to the form of a style of music whose aesthetics are steeped in the occult and the esoteric, many of the greatest are obscure, overlooked gems. And as more and more artists experiment with heavy music styles and approaches, it becomes harder to draw the line of where metal ends and another genre begins, whether it's Alcest's ethereal blast-beat shoegaze, Jesu's dream-doom or whatever Blut Aus Nord is doing at any given moment. Metal is always changing—that's what makes the present such an embarrassment of riches for fans.
The timing of this list is arbitrary; we could have waited another three years to have a solid 20 years of music to pull from. Yet the longer the wait, the harder it is to narrow down, and as it is, this list was hard enough to rein in. Since 50 albums seemed like too few to fully capture the diversity of the past 16.6 years of metal, we chose the next best thing: 66.6—the fraction of the beast. One of the important objectives in making our list of the best metal albums of the millennium was to capture as much of a diverse spread of music as possible, from the more mainstream releases of the likes of System of a Down and Deftones to the underground cult-favorites such as Yellow Eyes and Zeal and Ardor. There are definitely albums we left out that we didn't want to, and as a rule we set a cutoff at two albums per artist—otherwise we would have had a list unusually heavy on Converge, Mastodon and Neurosis. But the end result is one we think captures the character of metal in the 21st century. Where it goes from here is anyone's guess, but it's an exciting time to be a hesher.
---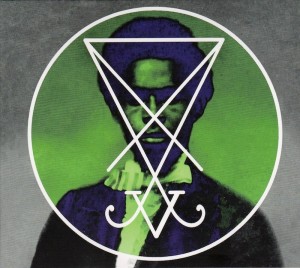 66.6 Zeal and Ardor – Devil is Fine
(2016; Radicalis)
It says a lot about Manuel Gagneux that he was able to turn a racist 4chan music challenge into one of the most wildly experimental and subversive metal releases in years. Blending black metal with gospel spirituals and slave narrative (with a healthy dose of Satanism), Zeal and Ardor's debut is an unpredictable amalgam of black metal blues that still feels like only the beginning to something powerful and spectacular to come. As metal debuts go, it's hard to make a stronger first impression than this. – Jeff Terich
---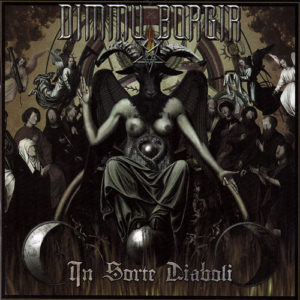 66. Dimmu Borgir – In Sorte Diaboli
(2007; Nuclear Blast)
Those looking for a great gateway drug from mainstream metal into black metal, this is a good start. When black metal vets Dimmu Borgir released In Sorte Diaboli more than a decade ago, they took what I loved about black metal and gave it better production and hooks, and ICS Vortex sang his guts out in a way that elevated his pipes to a level on par with the greats. The cool kids would later deem this to be too enmeshed in traditional metal trappings to be cool enough for them, but they're overlooking one of the band's best albums and one of the greatest of the past 20 years. – Wil Lewellyn
---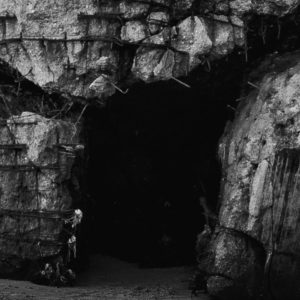 65. Amenra – Mass V
(2012; Neurot)
It's called "atmospheric sludge" for a reason. Somehow the space (and, subsequently, tension) between the actual notes is just as powerful as the notes themselves. For the most part, Amenra eschew the gradual buildups common in post-rock and post-metal, which has the effect of making the climaxes even more powerful. Even when I think I see it coming from over a mile away, the actual event takes me by surprise every time. – Ben Braunstein
---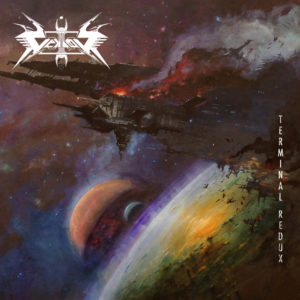 64. Vektor – Terminal Redux
(2016; Earache)
A perfect response not only to Voivod but also to Rush. If this is the closing chapter of this promising young band, whose members were all in their early thirties when they made this, then they have near limitless potential in the years to come. It is, like many records on this list, a concept record. Hyperspeed blackened prog thrash about evil space dictators and wicked crystals? Fuck yes. – Langdon Hickman
---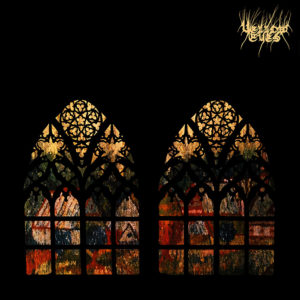 63. Yellow Eyes – Sick With Bloom
(2015; Gilead)
Ask the right people and it'll be made perfectly clear that Yellow Eyes have been champions of the New York black metal scene for a few years now. Their 2015 effort, Sick With Bloom, put everyone outside the bustling metropolis on notice. The Brooklyn foursome's foray on prototypical USBM stylings stems from brothers Will and Sam Skarstad's time in Eastern Europe and Siberia. They brought back with them the ancestral fury of black metal's earliest days and made it the focal point of their music—then added their own recorded field sounds to give it a touch of atmosphere. – Cody Davis
---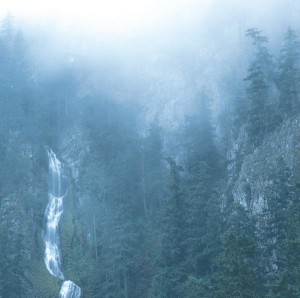 62. Wolves in the Throne Room – Diadem of 12 Stars
(2006; Vendlus/Southern Lord)
A debut that was masterful in its construction, tempered with gothic melodies and folk like inspiration, Diadem of 12 Stars provides a template of contemplative harmonies layered against throttling passages of death- and doom-tinged melancholy. This album helped contribute to the dialogue of American metal produced in the mid-2000s, while making a strong argument for the ever-increasing value and fidelity of independent production that resulted in what was truly a soul searching and harrowing tour of American black metal. – Brian Roesler
---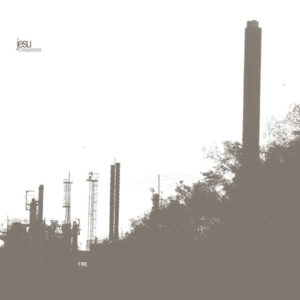 61. Jesu – Conqueror
(2007; Hydra Head)
Justin Broadrick, a covert acolyte to harmony and devotee to abyssal heaviness, is the genius behind Jesu's unique styling, a cross between fuzzy sonic landscapes and piano-accented harmonies with a distinct pop sensibility. Jesu's second album Conqueror is far from pop, itself, but certainly within the same vicinity of strong harmonic and memorable compositions, which take their time to develop. Conqueror is meditative and strongly crafted metal that also embraces an aural beauty and unique sense of scale. – Brian Roesler