Songs by Miles Davis, Deep Purple the first to be stored in DNA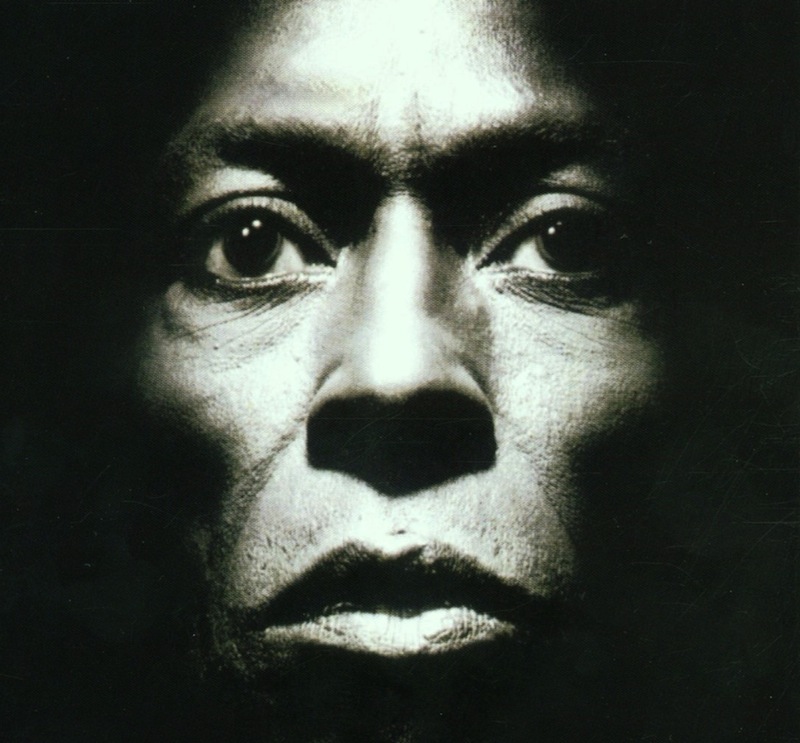 Twist Bioscience has achieved a first for music—it has encoded archival-quality audio recordings into DNA for the first time, according to a Pitchfork report. The company, which specializes in DNA synthesis, has worked in partnership with Microsoft and researchers from the University of Washington to encode two songs into DNA: Miles Davis' "Tutu" and Deep Purple's "Smoke on the Water." This is the first time that DNA has been used as a storage device for music, according to the company's statement. Both songs were taken from the Montreux Jazz Festival archives.
"The amount of DNA used to store these songs is much smaller than one grain of sand," said Microsoft senior researcher Karin Strauss, Ph.D., in a statement. "Amazingly, storing the entire six petabyte Montreux Jazz Festival's collection would result in DNA smaller than one grain of rice."
Quincy Jones, who has also long been involved with the Montreux Jazz Festival, has spoken positively about this scientific development: "With the unreliability of how archives are often stored, I sometimes worry that our future generations will be left without such access…I'm proud to know that the memory of this special place will never be lost."
Read our Celebrate the Catalog feature on the (selected) Miles Davis discography.