Premiere: Gloom Balloon get intimate in "The Shit You Put Me Through" video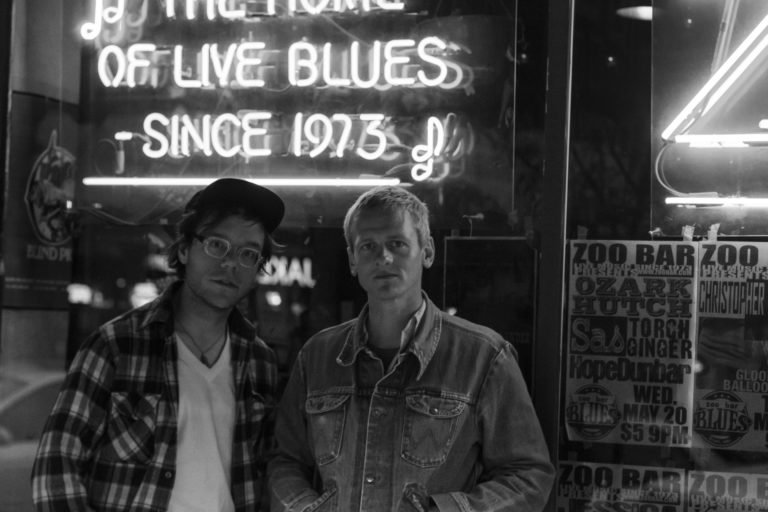 In September, Iowa-based Patrick Tape Fleming's indie rock outfit Gloom Balloon released their sophomore album, Drying the Eyes of the Goddess of Gloom, Underneath the Stars and the Moon, via Maximum Ames. Today, Treble is premiering a new video from the album, for "The Shit You Put Me Through." The clip focuses in on one solitary person singing the track (not Fleming, himself) with some quick edits and close-ups and lots of intimate mouth shots. The song itself is a string-laden pop tune that nods to '70s era pop, with lots of orchestral grandeur.
Fleming released a statement about the video: "I was going for an 80's type video, one with very little plot, some weird background, and some crazy edits — something that you might see in a dream."
Watch the Gloom Balloon "The Shit You Put Me Through" video below.
Hear the rest of the album at Gloom Balloon's Bandcamp page.