The 6ths' Wasps' Nests being reissued on vinyl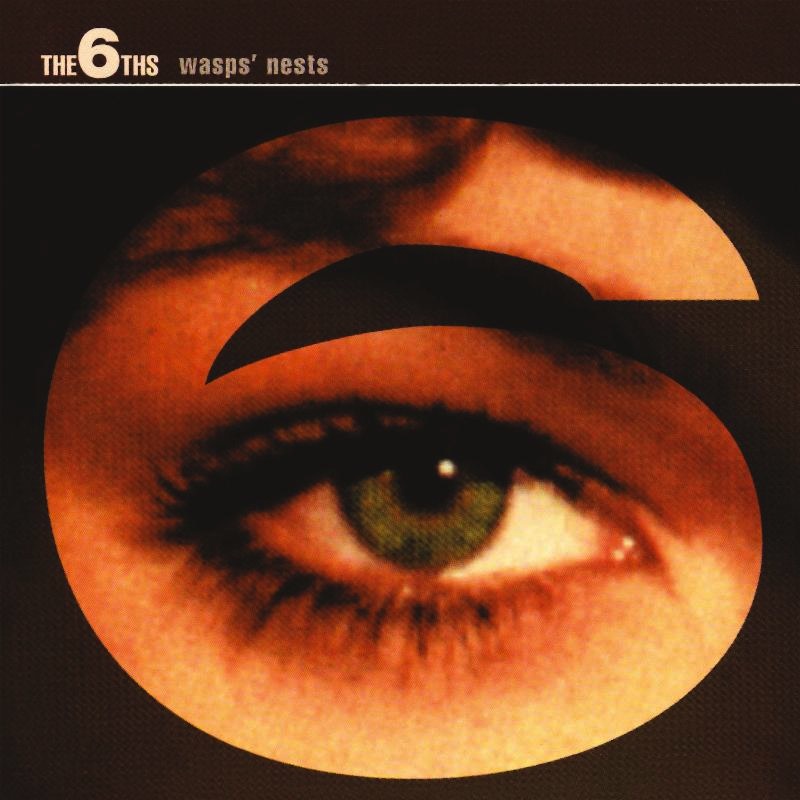 The 6ths, a side project of Magnetic Fields' Stephin Merritt, are reissuing their 1995 debut album Wasps' Nests via Captured Tracks on November 11. The album is being reissued on both black and white vinyl, the latter issue being limited to 1,000 copies. This is the first time the album has been made available on vinyl since its original 1995 release, when it was released as a limited edition 7-inch box set.
Wasps' Nests features a large, impressive cast of guest vocalists, including Sebadoh's Lou Barlow, Luna's Dean Wareham, Superchunk's Mac McCaughan, Helium's Mary Timony, Yo La Tengo's Georgia Hubley, Let's Active's Mitch Easter, Unrest's Mark Robinson, Tall Dwarfs' Chris Knox, The Bats' Robert Scott and Heavenly's Amelia Fletcher. Take a look at the tracklist below.
The 6ths Wasps' Nests tracklist:
1. San Diego Zoo
2. Aging Spinsters
3. All Dressed Up in Dreams
4. Falling Out of Love (With You)
5. Winter in July
6. Pillow Fight
7. Dream Hat
8. Movies in My Head
9. In the City in the Rain
10. Looking for Love (In the Hall of Mirrors)
11. Heaven in a Black Leather Jacket
12. Here in My Heart
13. Puerto Rico Way
14. You Can't Break a Broken Heart
15. When I'm Out of Town