Foo Fighters : Concrete and Gold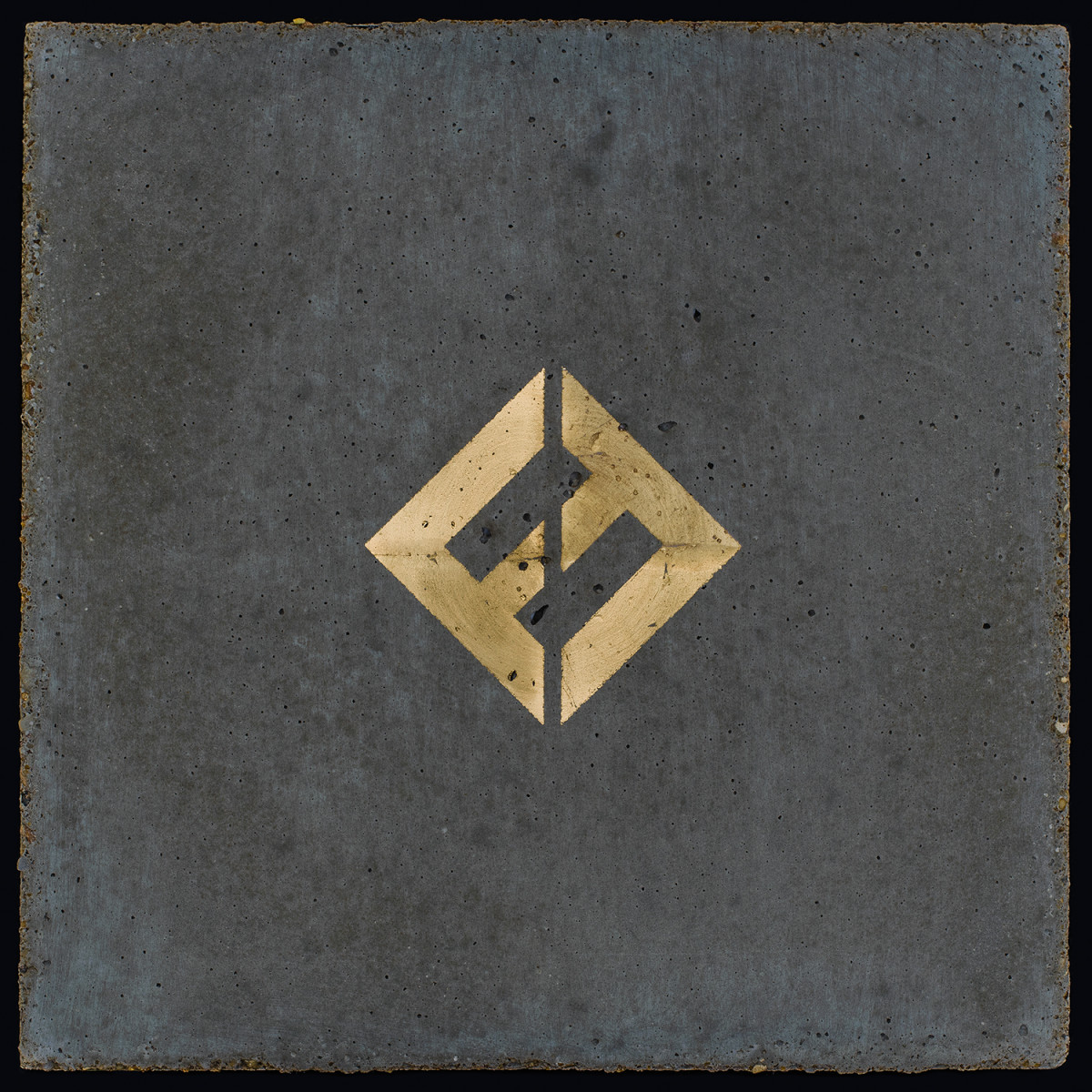 I know I'm a bit late to the game with this review, as Concrete and Gold recently became Foo Fighters' second album to top Billboard's US sales charts. And I guess that performance comes as no surprise: Across the last 22 years, Dave Grohl and company have proven they can punch out anthemic rock singles at the drop of a hat. You could set most of the band's concerts like clockwork, from Grohl's humble multitracked beginnings with "This is a Call" to the fully-staffed Sonic Highways arc. They've also made at least three great albums agreed upon by both critics and fans—the eponymous 1995 grunge flame-out, 1997's world-beating alt-rock transition The Colour and the Shape, and 2011's metal mash note Wasting Light.
Still, weeks into this new album's lifespan, I continue to wonder what all the hubbub is about it. Best as I can tell, there's another metal LP under the surface of Concrete and Gold that Grohl desperately wants to get out there. It holds a bunch of big references to bands I imagine the dude loves. Bits and pieces of songs like "Dirty Water" echo the grind of Motorhead, and first single "Run" certainly could have soundtracked that new Kia ad as well as Lemmy and "Ace of Spades." We also hear precision guitar stabs from the AC/DC universe in "Make it Right" and "Arrows." I'd be cool with this if this were all there was, even if it did still—again—also require Josh Homme's presence in Grohl's ear as on Wasting Light.
What muddies the waters of Concrete and Gold are pop inflections that might have fit better on a wholly different Foo Fighters album. "The Sky is a Neighborhood" features halting Prince-like arrangements and melodies. Drummer Taylor Hawkins fronts "The Line" and leads it into the blue-eyed soul territory of The Eagles. Justin Timberlake and Boyz II Men's Shawn Stockman also offer up vocals here; such stunt casting speaks to the Foos' universal appeal, but it also speaks to a significantly softer delivery that maybe should have been spread across the entire LP. Wunderkind producer Greg Kurstin (Sia, Adele, Halsey) helmed Concrete and Gold, and instead of totally transforming the band it feels like he brought in just enough artificiality and synthesizing that would have had AC/DC and Motorhead kicking Grohl in the teeth.
This is an album ultimately about isolation—Grohl's isolation from the band and ideal health following the broken leg he suffered on tour in 2015, as well as America's political isolation following Donald Trump's rise to the presidency in 2016. That theme generates enough chugging rhythm guitar lines and primal screams to raise songs like "Run" and "The Sky is a Neighborhood" to the level of hits, and promises "La Dee Da" and the slowly-blooming "Dirty Water" will be deep-cut fan faves. Yet Concrete and Gold could have either funneled that energy into another balls-to-the-wall powerhouse or a slow-burn LP that, given the Foo Fighters' pedigree in acoustics and emotional delivery, might have turned pop on its head. Instead it's a missed opportunity, no matter how many people buy it.
Similar Albums: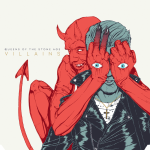 Queens of the Stone Age – Villains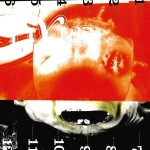 Pixies – Head Carrier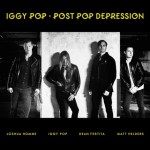 Iggy Pop – Post Pop Depression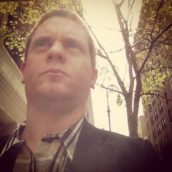 Adam Blyweiss
Adam Blyweiss is associate editor of Treble. A graphic designer and design teacher by trade, Adam has written about music since his 1990s college days and been published at MXDWN and e|i magazine. Based in Philadelphia, Adam has also DJ'd for terrestrial and streaming radio from WXPN and WKDU.