Bikini Kill reunited in New York for one song over the weekend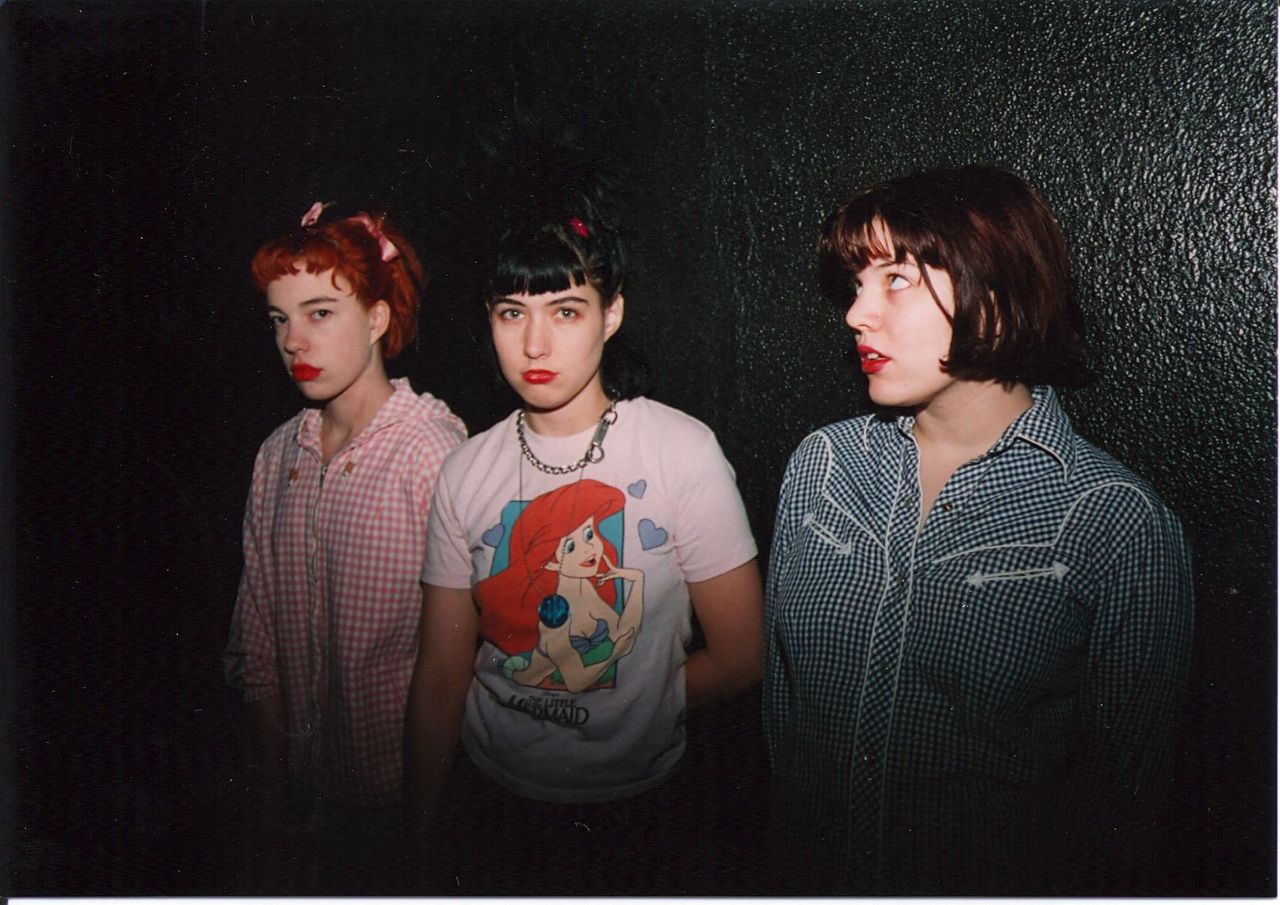 Saturday night in New York City, pioneering riot grrrl punk band Bikini Kill reunited for the first time in 20 years. At a book-release show at The Kitchen for Jenn Pelly's 33 1/3 volume on The Raincoats, including a Q & A with members of the band, Tobi Vail, Kathi Wilcox and Kathleen Hanna showed up for a surprise performance of "For Tammy Rae." The reunion was organized by The Kitchen and Raincoats collaborator Shirley O'Loughlin.
There was another reunion taking place that night as well. Palmolive, The Raincoats' former drummer and original drummer for The Slits, performed with the band for the first time since 1979.
Watch a brief clip of Bikini Kill's reunion performance via Instagram.
Bikini Kill's Pussy Whipped and The Raincoats' self-titled debut are each on our list of the Top 100 Punk Albums.