Hot Snakes announce 2018 tour dates, tease new track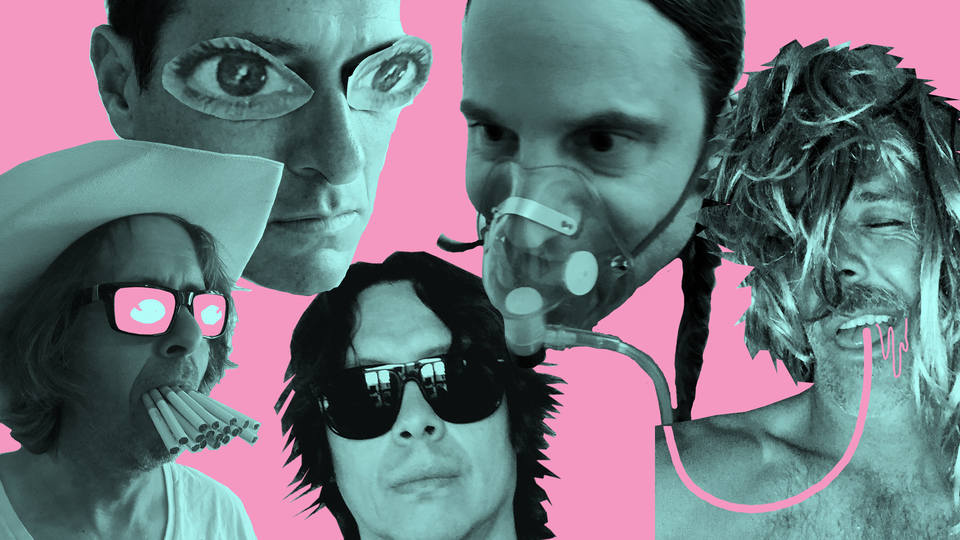 It's shaping up to be a big year for San Diego's Hot Snakes, who reunited in recent years and have just completed a new album, their first in 13 years. The band recently signed with Sub Pop, who is reissuing their albums Automatic Midnight, Suicide Invoice and Audit in Progress this month. And today on social media, the band shared a preview of a new song titled "Why Don't It Sink In?", from their upcoming 2018 full-length. They also have a new batch of tour dates lined up. Take a look at their upcoming dates below.
Hot Snakes tour dates:
3/7 – San Diego, CA – The Casbah
3/9 – Chicago, Il – Thalia Hall
3/10 – Detroit, MI – El Club
3/11 – Cleveland, OH – The Grog Shop
3/13 – Nashville, TN – Mercy Lounge
3/14 – St. Louis, MO – Blueberry Hill
3/15 – Milwaukee, WI – Cactus Club
3/16 – St. Paul, MN – Turf Club
Hot Snakes news youse can use:

"Why Don't It Sink In?" Edit. NEW #HotSnakes LP, 2018 on Sub Pop Records. @swamijohnreis made this clip as well as recorded the entire record on his phone."

Plus US Tour Tix: https://t.co/ZUFb62qfZO pic.twitter.com/fF5j0u0AP2

— Sub Pop Records (@subpop) January 3, 2018
— Sub Pop Records (@subpop) January 3, 2018
Hot Snakes' Suicide Invoice is on our list of the Top 100 Punk Albums.