Album of the Week: Beach House – 7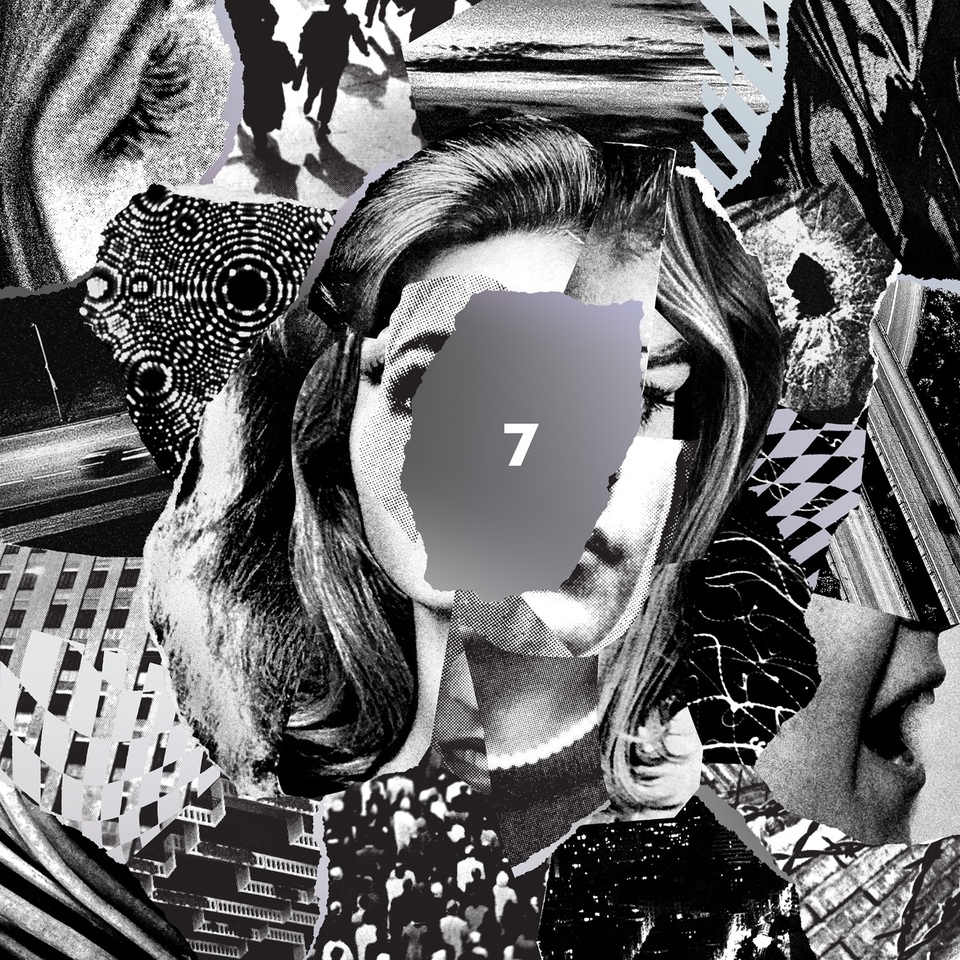 Beach House are, at this point in their careers, a sonic monolith of esoteric intent. The dream-pop duo have written albums such as Bloom and Teen Dream that practically act as bibles for the genre(s) they inhabit. Their music has always been wrapped in mystery, often pushing past layers of oscillating keyboards and effects to emerge with sinewy, ethereal pop harmonies. Their seventh album, the aptly titled 7, feels untimely, different, and almost modest in its control of chaos, ushering in a dreamworld that presents an altogether different sound for the duo. The caliber and variety in sound that Beach House experiments with is what's most fascinating here.
The album begins with "Dark Spring" which hums along placid lakes of fuzz, momentous but subdued, with a serene transitions. After the chorus, percussion slaps at almost jarring intervals, but there's something still cohesive and rigid about its design. The following track "Pay No Mind" lessens the complexity with a reduced tempo and a careful chorus that's sung with a whisper but feels anthemic in its impact. It's apparent through these two tracks alone just how much the Baltimore duo has progressed.
Beach House were clearly cognizant during recording of what textures and soundscapes they were creating. "Lemon Glow" is rife with crackling electronics and expansive bass explosions, its soundscapes rich, sugary and hypnotic. Still they're able to end lyrically with a haunting line, suggesting that much like their own aesthetic, their soundscapes of brightness, composed of lavish and sensuous electronic flares, can be as suffocating as our own internal dialogues when Victoria Legrand sings, "candy colored misery / the color of your mind."
This is an album that, in typical fashion, reaches far enough beyond the expected trajectory of the band that it feels comforting to hear the stark reach of tracks like "L'Inconnue," with its overlapping choruses of orchestral ambitions. It's rife with broad and sharp-tinted keyboards that channel gothic and baroque soundscapes along a grinding percussive channel, with lyrics partially sung in French. It's utterly audacious and wonderful. Their bold efforts aren't just one-offs either, and throughout the album there are tracks like "Drunk in LA," where its soundscape bleeds over blissful resonance in ecstatic, enchanted and sweet satisfaction. It's melancholy soul matched by the possibly accidental profundity of the lyrics, with lines such as "memory's a sacred meat that's drying all the time/on a hillside I remember I am loving losing life." These gems emerge to shine a spotlight on a satisfaction that is seldom met, downplayed and left to emerge on their own, and it's a wonderful way of highlighting the mundane as truthfully vital.
The band even makes some attempts at genre fusion, with "Girl of the Year" incorporating light aspects of synthwave into its progression. Resolved to be sweet and dreamy, absent of the choking interiors of other tracks, it simply soars, eventually uprooting itself to a second half that expands with rich reverb. A sharp breakdown at the end suspends listeners over a twinkly electronic ocean.
A curiously mesmerizing contradiction of an album, 7 is a bout of elation wrapped in depressive aesthetics. It's a focused meditation that revels in gloomy dreams. It's a nuanced progression and, in some ways, a diversion from Beach House's already magnificent oeuvre, brilliant in how much farther it finds Beach House willing to go.
Similar Albums: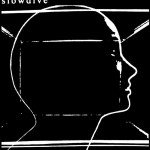 Slowdive – Slowdive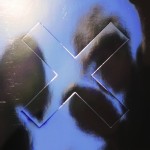 The xx – I See You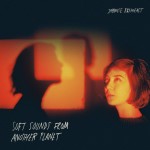 Japanese Breakfast – Soft Sounds from Another Planet
---
Support our site: Buy this album at Turntable Lab