Angel Olsen announces new album, Whole New Mess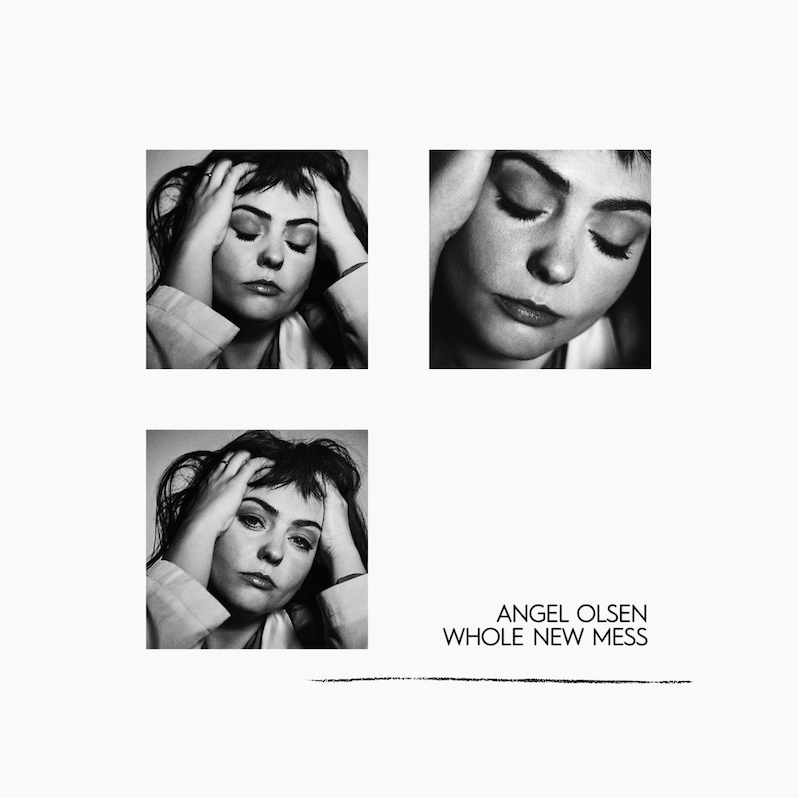 Last year, Angel Olsen released All Mirrors, a lush set of songs fleshed out with big string arrangements and vibrant synthesizers. However, Olsen recorded those songs first in a solo session in Anacortes, Washington at The Unknown, a church that Mount Eerie's Phil Elverum and producer Nicholas Wilbur converted into a recording studio. Those songs are now being released as Whole New Mess, which is out August 28 via Jagjaguwar. It's the first Olsen album to be recorded solo since her 2012 debut album Half Way Home. She's shared the first single from the album, titled "Whole New Mess," which you can hear below.
Angel Olsen Whole New Mess tracklist:
1. Whole New Mess
2. Too Easy (Bigger Than Us)
3. (New Love) Cassette
4. (We Are All Mirrors)
5. (Summer Song)
6. Waving, Smiling
7. Tonight (Without You)
8. Lark Song
9. Impasse (Workin' For The Name)
10. Chance (Forever Love)
11. What It Is (What It Is)
Angel Olsen's All Mirrors was our number one album of 2019.