Armand Hammer share new song, "Woke Up and Asked Siri How I'm Gonna Die," produced by JPEGMAFIA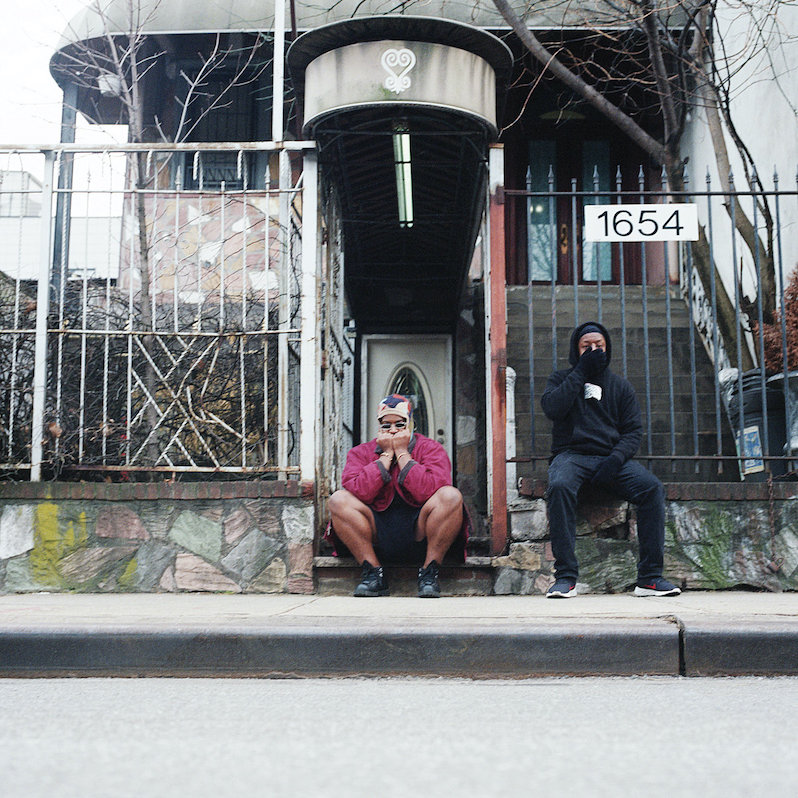 Armand Hammer recently revealed the details of their new album We Buy Diabetic Test Strips, which was announced via postcards sent to fans. And the first song they released from the album—which is due out September 29 via Fat Possum—was the abrasive, noise-rap clang of "Trauma Mic," featuring Pink Siifu. Today, the hip-hop duo has released another new song from the album, "Woke Up and Asked Siri How I'm Gonna Die," which was produced by JPEGMAFIA (who released his own great collaboration with Danny Brown earlier this year). It's expectedly spacey and surreal, with a sample of a woman during the intro talking about JPEGs. (Naturally!) Hear the new song below.
Armand Hammer's last album was 2021's Haram. Read our feature, 10 Essential Backwoodz Albums.
Armand Hammer We Buy Diabetic Test Strips tracklist:
1 Landlines
2 Woke Up And Asked Siri How I'm Gonna Die
3 The Flexible Unreliability Of Time And Memory
4 When It Doesn't Start With A Kiss
5 I Keep A Mirror In My Pocket (Feat. Cavalier)
6 Trauma Mic (Feat. Pink Siifu)
7 Niggardly (Blocked Call)"
8 The God's Must Be Crazy
9 Y'all Can't Stand Right Here (Feat. Junglepussy & Moneynicca (Soul Glo's Pierce Jordan))
10 Total Recall
11 Empire Blvd (Feat. Junglepussy & Curly Castro)
12 Don't Lose Your Job (Feat. Pink Siifu & Moor Mother)
13 Supermooned
14 Switchboard
15 The Key Is Under The Mat