At the Gates : To Drink From the Night Itself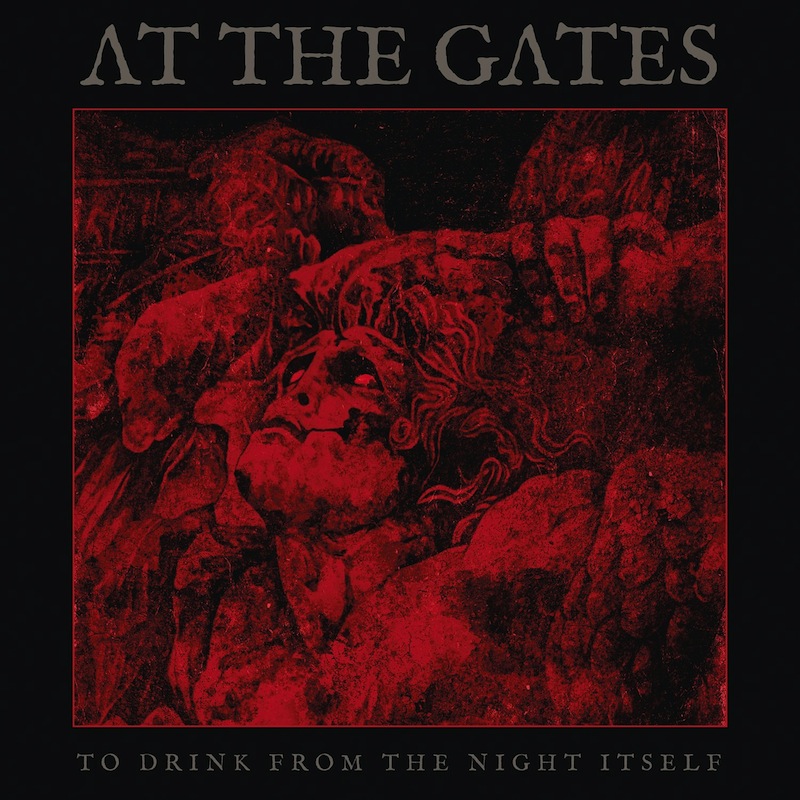 Gothenburg, Sweden death metal icons At the Gates harness a familiar fury on their sixth album. And there's a good reason for that: Aside from the addition of Lurking Fear guitarist Jonas Sthalhammar, the personnel on To Drink From the Night Itself is that of their original line up, the same musicians that help put the Swedish city on the map as the capital of death metal. These guys were so far ahead of their time that when they kick back to recycle a few riffs, it's forgivable—after all, a lot of metal is still just getting caught up.
Neither pandering to the Every Time I Die crowd nor taking any radically experimental steps, At the Gates still play it somewhat safe on To Drink From the Night Itself. The band essentially picks up close to where they left off four years ago with At War With Reality, at the crossroads of death metal and thrash. Tomas Lindberg's commanding vocals stick to familiar patterns, but serve more purpose than the bulk of death metal bands who throw growls in as an afterthought. These musicians are seasoned pros, so naturally the production is going to be dialed in—the guitar tone slices right through you. Their flawless technical proficiency as musicians is never called into question.
Still, it's not an album devoid of surprises. "Palace of Lepers" has a smoother groove before racing off at an almost hardcore pace, the kind of thing that's hard not to nod your head along to. There is an interesting melodic break in the otherwise aggressive "Daggers of Black Haze." The more straightforward, bulldozing death metal of "The Chasm" is less interesting in its one dimensional attack, however. Even on their more middle of the road moments the guitar is extremely well played. It's when they charge full speed ahead and forsake any gallop or groove that it sometimes feels like they are passing up their potential. They come closer to reaching a balance on "In Nameless Sleep," but it's not as strong as what comes before. "The Colors of the Beast" benefits from a more deliberate pace, and there is more attention to detail from a production standpoint. They meet somewhere between their more melodic songwriting sensibilities and keeping up the thrashing speed of death metal on "A Labyrinth of Tombs."
At the Gates always have their foot on the gas, which can be a little exhausting by the time we get to "In Death They Shall Burn." Yet "Seas of Starvation" carries  a darker, more melodic touch, while "The Mirror Black" is the album's darkest and most melodic song. And while not every song here stands shoulder to shoulder with their classics, To Drink From the Night Itself still has enough fire and aggression to keep heads banging. Even as the definition of heavy has evolved, At the Gates remain a relevant presence in death metal.
Similar Albums: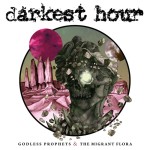 Darkest Hour – Godless Prophets & The Migrant Flora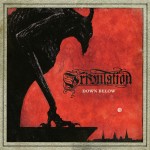 Tribulation – Down Below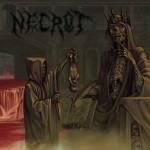 Necrot – Blood Offerings