Bartees Strange releases dreamy, pulsing new single "Mustang"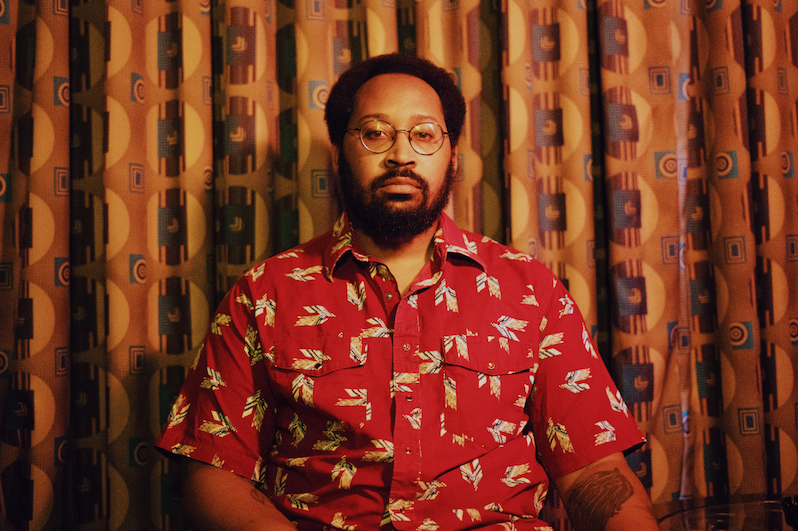 Earlier this year, Washington, D.C. singer/songwriter Bartees Strange released the EP Say Goodbye to Pretty Boy, comprising a series of covers of songs by The National, following his earlier single "In a Cab." Today, Strange has announced he'll be releasing this full-length debut later this fall. He's also released the first single from the album, which is titled "Mustang." It's a reflection about growing up in one of the few Black families in an overwhelmingly white, conservative town. "I didn't let myself be seen. I held myself down so I could make people feel more comfortable around me," Strange says in a press release.
The track is a blend of dreamy pop, otherworldly synths, and upbeat, pulsing indie rock. Check out the video below. The album will be out later this fall via Memory Music.