Belle and Sebastian tour dates announced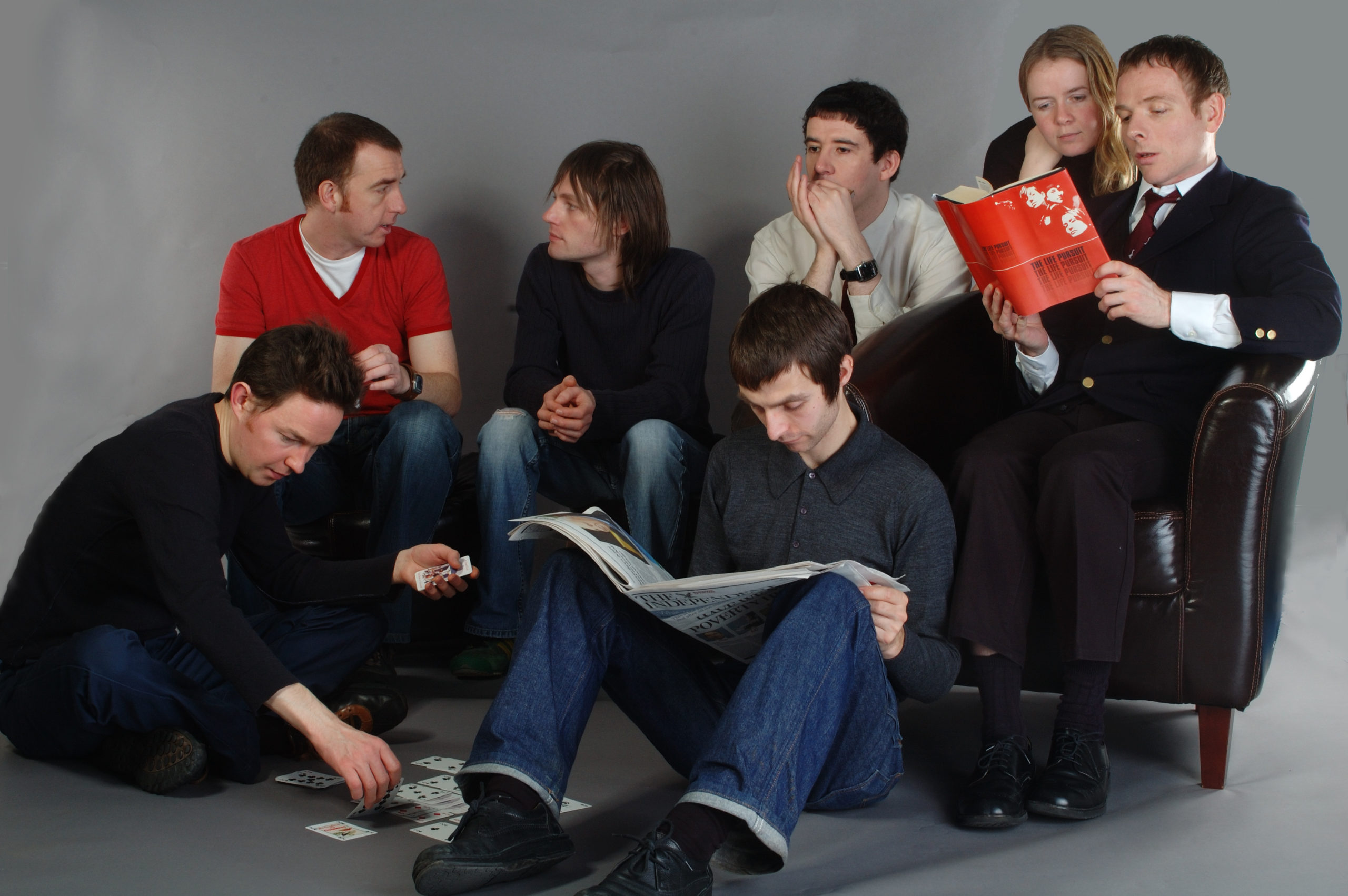 Beloved Scottish indie rockers Belle and Sebastian have announced they're at work on a brand new album — their follow-up to 2010's Write About Love. The band is working with Ben Allen, producer of albums by Deerhunter and Animal Collective, among others. And there's no release date or title to share just yet, but the album will be released via Matador.
In the meantime, the group has a long list of tour dates ahead of them, which finds Belle and Sebastian playing stages in Europe and the United States this summer and fall. Check out their itinerary below.
Belle and Sebastian tour:
6/19 Vienna, Austria – Arena Wien Open Air
6/20 Neuhausen, Germany – Southside Festival
6/21 Scheesel, Germany – Hurricane Festival
6/22 Hilvarenbeek, Holland – Best Kept Secret Festival
6/25 Copenhagen, Denmark – DR Concert Hall
6/26 Norkopping, Sweden – Bravalla Festival
7/26 Costa Brava, Spain – Festival Porta Ferada
7/28 Santiago de Compostela, Spain – Plaza de la Quintana
8/3 Katowice, Poland – Off Festival
8/8 Cesena, Italy – Rocca Mallatestiana
8/10 Palermo, Italy – Ypsigrock Festival
10/3 Austin, TX – Austin City Limits Festival
10/10 Austin, TX – Austin City Limits Festival
10/31 Paris, France – Pitchfork Music Festival Paris