Big|Brave announce summer/fall tour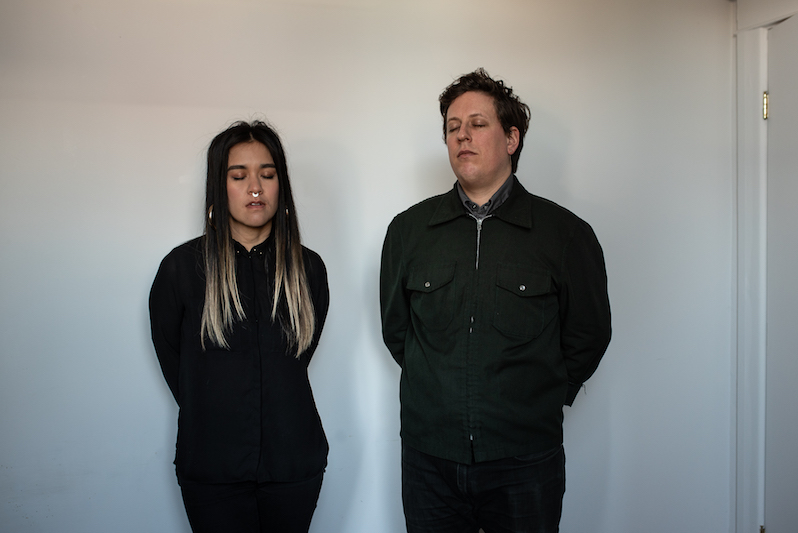 Big|Brave have announced some summer and fall tour dates in support of their outstanding new album, A Gaze Among Them. They'll be playing a series of headlining tour dates with support from Brazil's Deafkids. The Montreal band will also be performing with Sunn O))), who recently released the fantastic Life Metal. Take a look at their upcoming tour dates below.
Big|Brave tour dates:
8/15 Grand Gerard – Toronto, ON
8/16 Ribco – Rock Island, IL
8/18 Eagles 34 – Minneapolis, MN (D)
8/20 Mutiny Info Café – Denver, CO (D)
8/21 Diabolical Records – Salt Lake City, UT (D)
8/23 El Corazon – Seattle, WA [tickets] (D)
8/24 The Valley – Tacoma, WA (D)
8/25 High Water Mark – Portland, OR (D)
8/26 Old Nick's – Eugene, OR (D)
8/28 Elbo Room JL – Oakland, CA (D)
8/29 Lexington – Los Angeles, CA (D)
8/30 HOCO Fest – Tucson, AZ (D)
9/1 Granada – Dallas, TX (S)
9/2 Emo's – Austin, TX (S)
9/4 The Gothic – Denver, CO (S)
9/7 Arcosanti – Phoenix AZ (S)
9/8 Mayan – Los Angeles, CA (S)
9/9 The Fillmore – San Francisco, CA (S)
9/13 Mr. Roboto Project – Pittsburgh, PA
9/14 – Basilica Hudson – Hudson, NY
(D) w/ Deafkids
(S) w/ Sunn O))), Papa M
Read our feature, Navigating Space: An interview with Big|Brave.