Bill Callahan announces new album, YTI⅃AƎЯ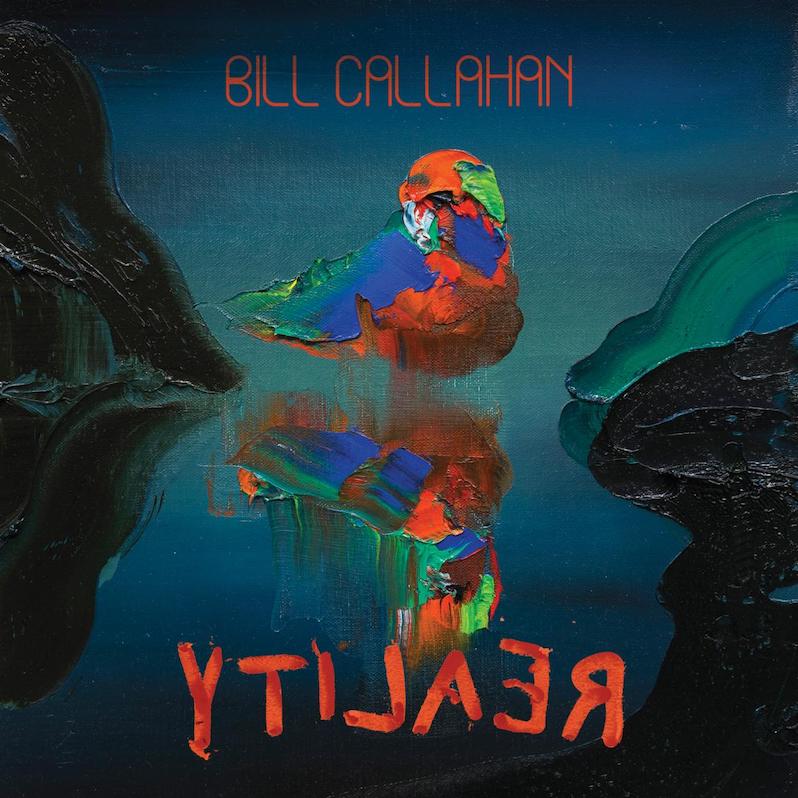 Bill Callahan has announced a new album. On October 14 (vinyl due in 2023), Callahan will release YTI⅃AƎЯ via Drag City. As of yet, no music has been released from the album, though preorders are now up on Bandcamp.
Callahan says about the album in a press release, "I wanted to make a record that addressed or reflected the current climate. It felt like it was necessary to rouse people — rouse their love, their kindness, their anger, rouse anything in them. Get their senses working again. I guess there was already plenty of anger! But we needed a better anger. To get out of this hypnagogic state. Hypnagogic rage. Disassociated rage that destroys the community and leaves only the individual eating themselves alive instead of feeding others. We were born to feed others. We have milk, breasts. We have language, tongues. We have music, ears. All to feed."
YTI⅃AƎЯ follows 2020's Gold Record.
Bill Callahan YTI⅃AƎЯ tracklist:
First Bird
Everyway
Bowevil
Partition
Lily
Naked Souls
Coyotes
Drainface
Natural Information
The Horse
Planets
Last One At The Party