R.I.P. Bill Rieflin, veteran drummer with Ministry, R.E.M., Swans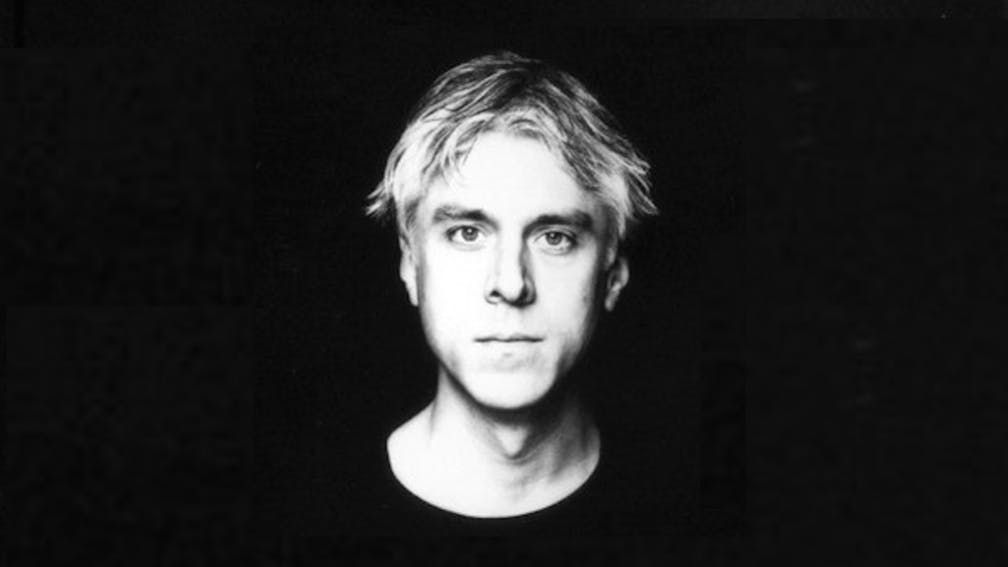 Multitalented musician and producer Bill Rieflin died on Tuesday, March 24, succumbing to cancer at the age of 59, according to a report from Variety.
Rieflin first rose to prominence with his friend Paul Barker, primarily drumming alongside him and Al Jourgensen in Ministry. He parlayed that into a long relationship as a player, singer, and producer with other acts connected to that band and the Wax Trax! label out of Chicago, among them Revolting Cocks, KMFDM, and Pigface. At the turn of the century, Rieflin refocused his efforts towards session and touring work with veterans of college rock (Robyn Hitchcock, R.E.M.) and arch experimentalism (King Crimson, Swans).
Rieflin's list of credits is both long and impressive. Among some of the other artists he's collaborated with include Angels of Light, Lard, The Humans, and Lead Into Gold. Most recently he was a touring member of King Crimson, and he appears on a number of live albums released by the progressive rock giants.