Black Jazz Consortium : Evolution of Light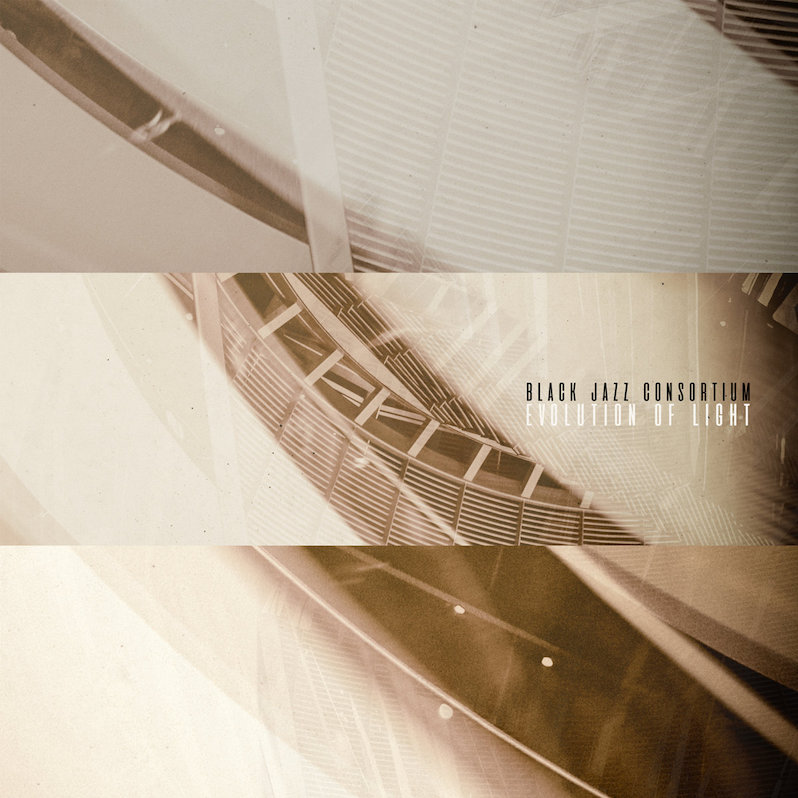 A Fred Peterkin track is about Movement. Energy. Life. A stalwart emotive force that abides by its own internal clock. Catchy hooks? Not a safe space for that…stuff. Fred P, the producer, and musician known for big moving parts in his arrangements spends 10 hours a day in the studio when not on the road. Patience and technique—sweat equity—keeps the sound expressive. It's the mindset behind the tools. The longer a track, the greater the arc of depth, unfurling intense chord progressions. These modal pathways of connectedness between jazz, house, funk, and techno: Sub-genres of soul when executed with a certain Peterkin instinct.
Recently the Queens-born, Berlin-based originator rebooted his Black Jazz Consortium alias. On his new album, Evolution of Light, a project heavily influenced by the music and culture of South America, Fred P interprets Latin and Brazilian music through his own unique lens. Available on vinyl, it's a three-record long-player that's a beguiling, vivid and sonically knotty coup. Using acoustic and electric guitars, masterful bass playing, vocal scat-singing, exquisite piano chords, and heavy kick drums, Peterkin, luckily for us, shows his love to Brazilian jazz-funk pioneers, Azymuth.
On "Another Path," featuring Trovao Rocha, Leonardo Peretti & Leo Vieira, Fred P adapts aggressive bounce to picking guitar phrasing, a clapping hi-hat-essentially using his IQ for putting a track into motion, and then doubles the feeling with a bass line that uses a talking/scatting player humming all the soaring, gliding stretching notes. Building warm timbres directly into the frequency.
About mid-album, running through "A Century Of Love," "Soul People For Life," "Salvador" and "Brisbane"—tracks four through seven—the charm of this project shines damn hot. From the cascading pastels on "A Century of Love" where a persistent Joe Zawinul-type keyboard solo emerges mid-song and takes over, to the broken beat churchy organ looks on "Soul People for Life" packing swaggering kick drums, we get the entire connection. The vocal opening on "Salvador," with its Jon Lucien distinction, eventually gives way to Detroit lush color, tripled up snare hits and cavernous upright bass echo. Yet it's the slap funk bass moods intro that kicks off "Brisbane" and rides with us through insistent snare rolls, drafty synth sea shapes and leads to the fusion jam that gives us peak Fred P. Dealing.
Evolution of Light is the right one to keep on.
Similar Albums: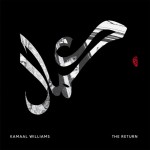 Kamaal Williams – The Return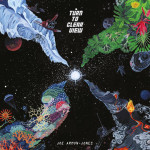 Joe Armon-Jones – Turn to Clear View

Nérija – Blume
John-Paul Shiver
John-Paul Shiver has been contributing to Treble since 2018. His work as an experienced music journalist and pop culture commentator has appeared in The Wire, 48 Hills, Resident Advisor, SF Weekly, Bandcamp Daily, PulpLab, AFROPUNK and Drowned In Sound.