Black Music Library launches online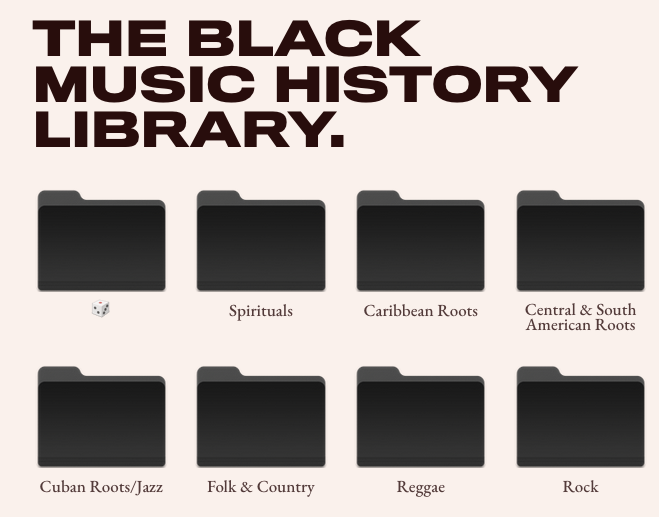 A new online archive of resources about Black music has launched online, titled the Black Music Library. The library is curated by music journalist Jenzia Bourgos, and features a comprehensive set of links to films, podcasts, articles and books about Black music, most of which are free to read or consume online. The library is organized by genres such as rock, punk, reggae, blues, jazz, disco and hip-hop, as well as by journalist, historian or musicologist and website.
"Black artists have often been minimized or omitted entirely when it comes to the discussion, practice, and research of many forms of music," the site's About page reads. "This library seeks to correct that. It is time to reframe Black music history as foundational to American music history, Latinx music history, and popular music history at large."
Dive into the library here.