Bleached : Don't You Think You've Had Enough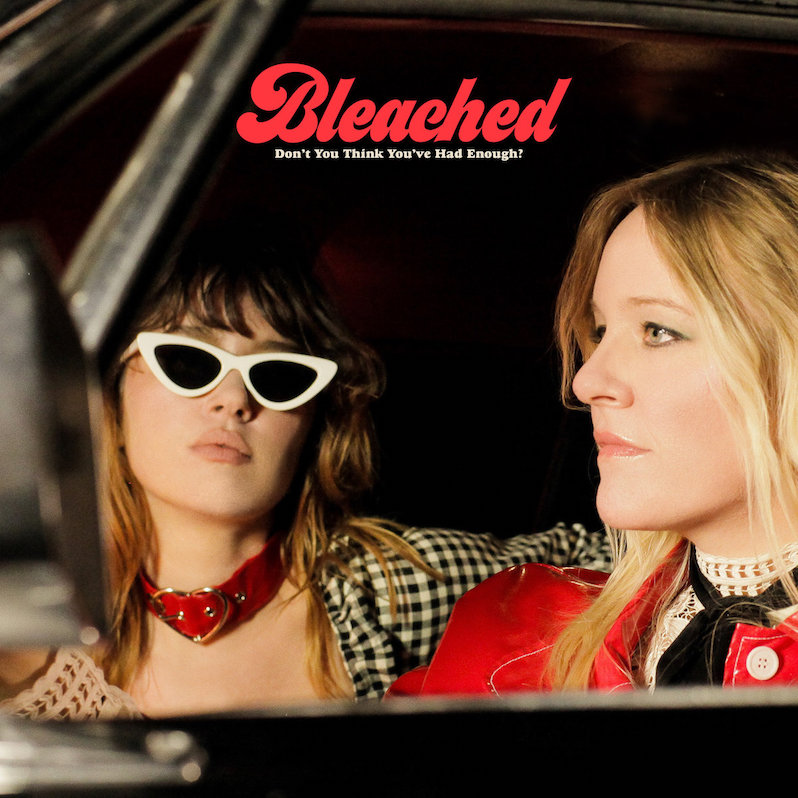 Rock 'n' roll—in the classic sense of the term—is a dying art form. Most bands today are a divergent subgenre of rock in some form, but just straight rock 'n' roll today is not as prevalent. Bleached, however, come pretty close, with a California pop vibe. While they're loosely lumped into the broad umbrella of indie rock, they are not making self important music with all jangle and no balls. There are traces of punk, but it owes more to Joan Jett. They display a great deal of growth this time around and refuse to settle for arena rock, adding flourishes like a disco groove to "Hard to Kill." And even when upbeat, feelgood music is not normally my thing, the songs on Don't You Think You've Had Enough are so well written it's hard to pass up the good times being had here.
The danceable grooves like those on "Hard to Kill" come and go. And with a song like "Rebound City," Bleached offer more of an upbeat punk energy. Sometimes Jennifer Clavin's vocals are yelled like a cheerleader chant when the punk influences bubble up. But when she doesn't shout, things get really interesting. A good example of this is the moodier "Silly Girl," where she sings with more nuance. The chords going into "Valley To LA" have more of a twang to them and grow all the more rewarding by subsequent listens. Their knack for hooks are well on display, but as "Valley" proves, they can also sneak up on you. "Real Life," meanwhile, is punk in same way Gang of Four was, driven by the skip of a staccato riff. "Awkward Phase" has a more somber tension in its teenage homage, which provides a contrast to the stripped down jangle of "Shitty Ballet."
This album often finds itself at the crossroads of punk and rock 'n' roll, much in the way a lot of music did in the late '70s. But Bleach successfully avoid a contrived stab at nostalgia, arriving at this beefy rock 'n' roll sound in organic fashion. Different stylistic hats are tried on along the way, but the integrity of their sound is intact. They succeed where so many other rock bands fail. Just because you play rock 'n' roll doesn't mean it can't have a wider range and a greater dimension of sound.
Similar Albums: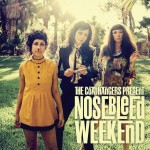 The Coathangers – Nosebleed Weekend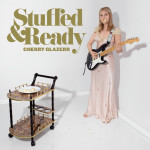 Cherry Glazerr – Stuffed and Ready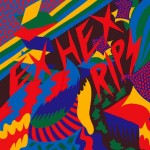 Ex Hex – Rips