The Bongo Hop's "La Carga" turns a strange tale into something funky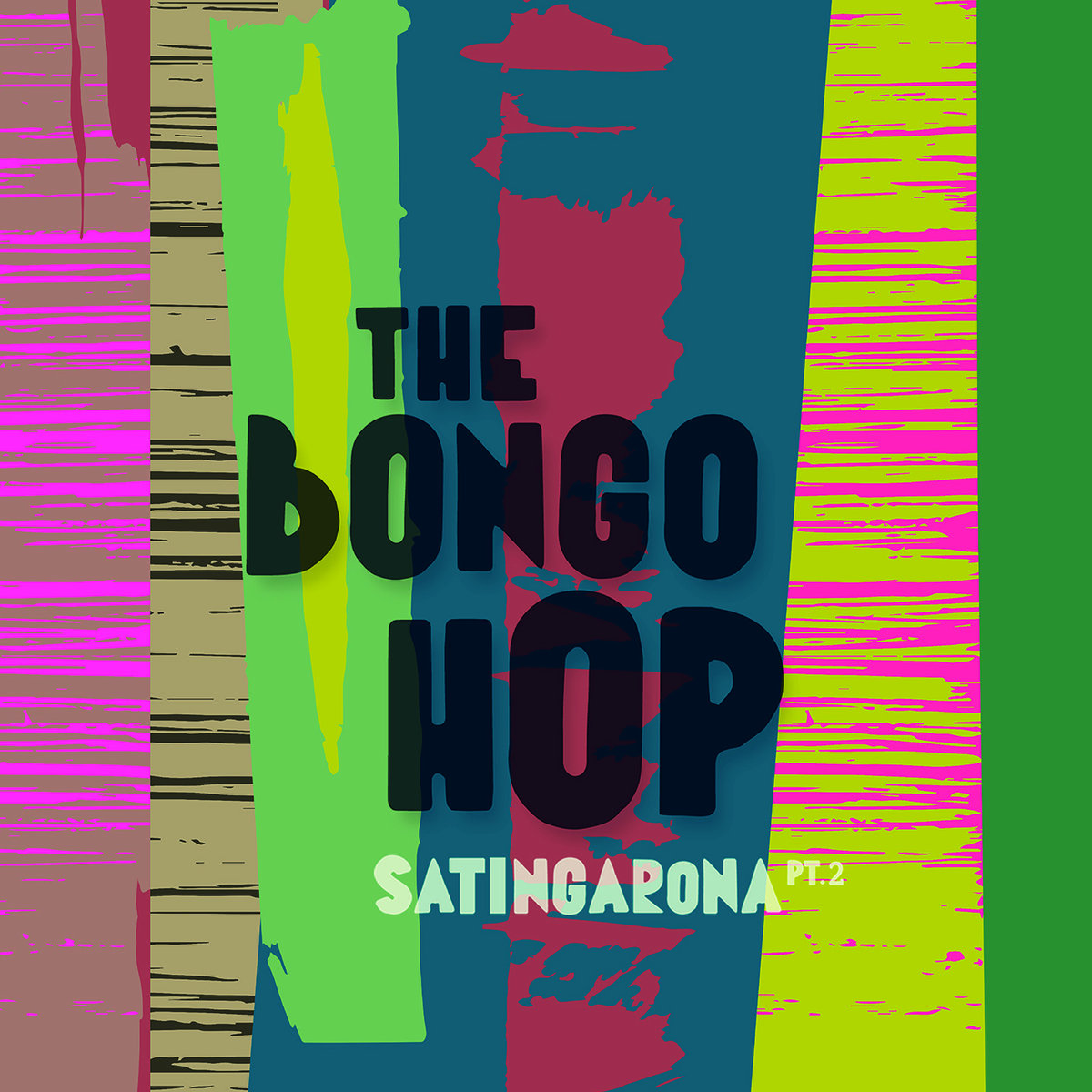 Two years after his first album, Etienne Sevet aka The Bongo Hop returns with the Afrobeat mid-tempo piece "La Carga" from the forthcoming record Satingarona pt 2. This time—with collaborators hailing from France, Haiti, Columbia, and Cameroon—the stories may be a bit different, but the rhythms—shuffling from Caribbean hip-hop to Cape Verdian inflections—stay poignant. "La Carga," tells the true story of a Venezuelan 737 aircraft, crashing at a Touareg camp in the middle of the desert, which a few years later was reported by Le Figaro as a failed cocaine trafficking initiative. So The Bongo Hop along with Colombian singer Nidia Gongora, of Quantic fame, crafted a song that was hand triggered by local events. It's a dubby midtempo stepper with desert rock rhythms, heavy guitars and a full pressure brass section that creates a backbone for this weird tale that musically sounds more comforting than the truth.
From Satingarona Pt 2, out March 15 via Underdog Records
John-Paul Shiver
John-Paul Shiver has been contributing to Treble since 2018. His work as an experienced music journalist and pop culture commentator has appeared in The Wire, 48 Hills, Resident Advisor, SF Weekly, Bandcamp Daily, PulpLab, AFROPUNK and Drowned In Sound.