Boris release third album of 2022, fade

Yoshihiro Mori
Boris have had a productive 2022 having released two albums already: January's W, and Heavy Rocks (2022) which arrived during the summer. Today, on this Bandcamp Friday, the band have shared another new album: fade. The new album finds the group leaning more heavily into their drone-doom side, with six new pieces that range from just under four minutes to over 15, and with it they've also shared a new video for "prologue sansaro." Check it out below along with the stream of the new album.
The group said in a statement that fade is "…not bound by concepts of rock and music in general, but could rather be said to be a documentary of the world plunged into the chaotic age of Boris moving forward."
Boris' "Farewell" is included in our feature, A History of Shoegaze in 45 Essential Songs.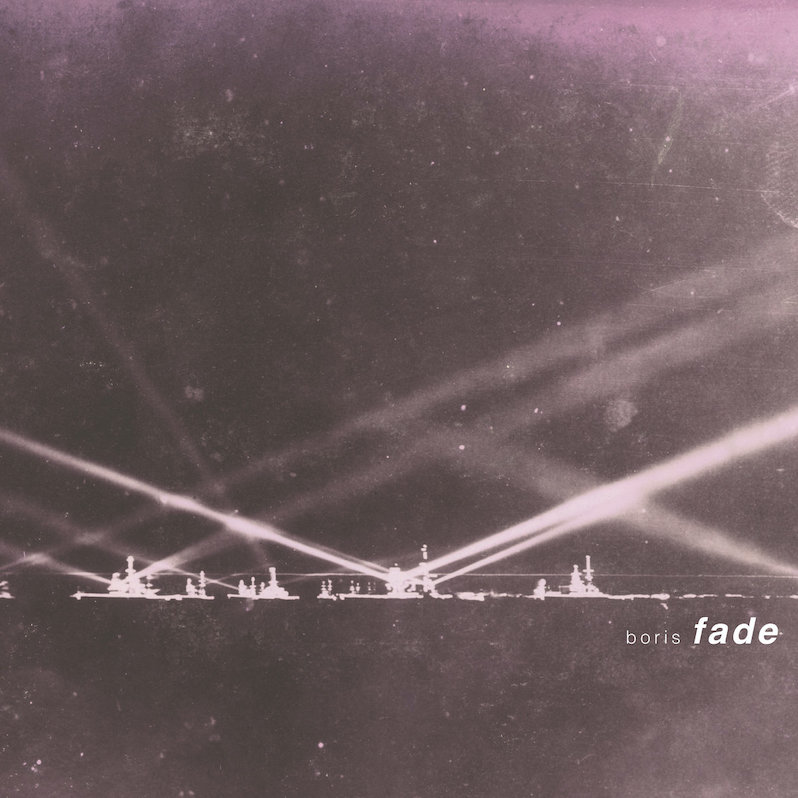 Boris fade tracklist:
prologue sansaro
chapter 1 gekkou no irie -howling moon, melting sun
chapter 2 michikusa
chapter 3 (nanji, sashidasareta te wo tsukamu bekarazu)
chapter 4 marine snow
epilogue a bao a qu -infinite corridor-
afterword buried in marine snow