Brutus have just shared a new track, "Sand"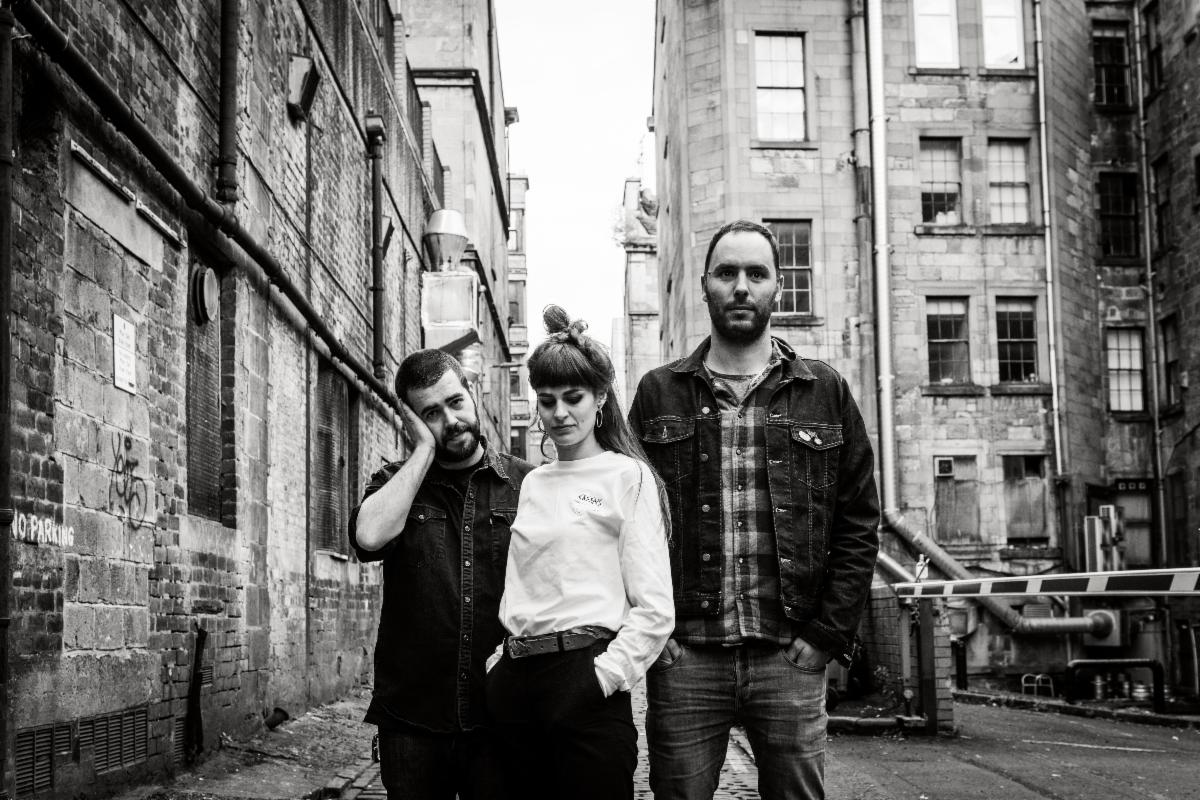 Belgian post-hardcore trio Brutus released one of our favorite albums of 2019, the powerful Nest. And they were preparing to embark on another round of U.S. touring this spring, but unfortunately those dates have been cancelled as a result of the COVID-19 epidemic. But there's still some good news from the Brutus front: They've just shared a new song. The new track is called "Sand," and it's heavy and immediate, melodic and soaring. It's everything one could ask for in a Brutus track, really. Hear Brutus' "Sand" below, in the form of a performance-driven, panoramic video. And in the meantime we'll just hold a good thought until venues are ready to open up again.
Read our feature, Inner Circle: A conversation with Brutus.