Cabaret Voltaire announce first new album in over 25 years, Shadow of Fear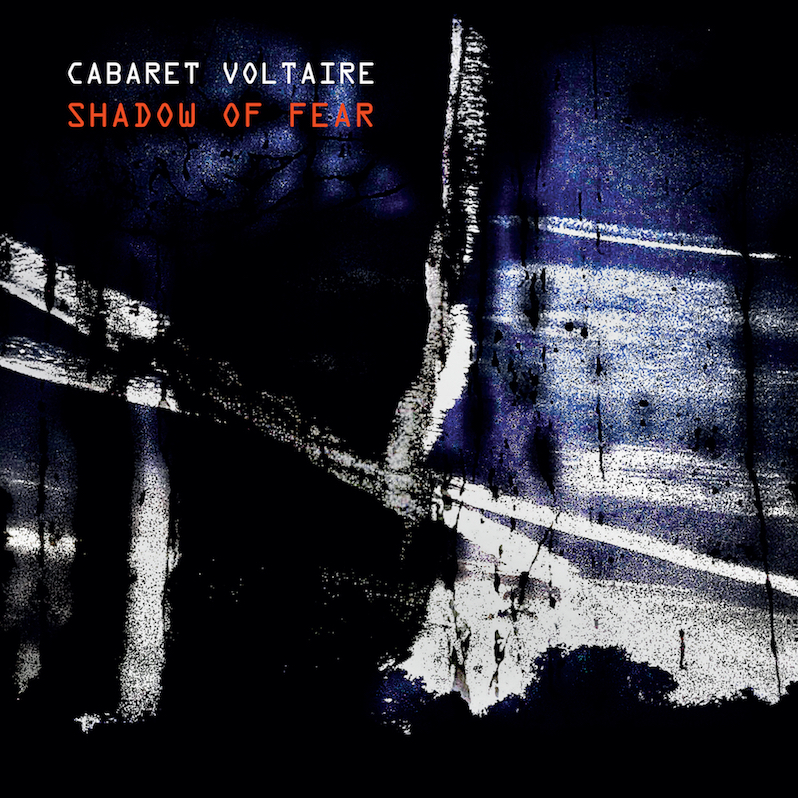 Cabaret Voltaire have announced their first new album in over 25 years. On November 20, Cabaret Voltaire—which now solely comprises founding member Richard H. Kirk—will release Shadow of Fear via Mute. Hear the first single, "Vasto," below.
"The album was finished just as all the weirdness was starting to kick in," Kirk says in a press release. "Shadow Of Fear feels like a strangely appropriate title. The current situation didn't have much of an influence on what I was doing – all the vocal content was already in place before the panic set in – but maybe due to my nature of being a bit paranoid there are hints in there about stuff going a bit weird and capturing the current state of affairs."
Cabaret Voltaire was founded in 1973 by Kirk, Stephen Mallinder and Chris Watson. Watson departed in 1981, and Mallinder remained part of the group up until 1994.
Cabaret Voltaire Shadow of Fear tracklist:
1. Be Free
2. The Power (Of Their Knowledge)
3. Night Of The Jackal
4. Microscopic Flesh Fragment
5. Papa Nine Zero Delta United
6. Universal Energy
7. Vasto
8. What's Goin' On
Cabaret Voltaire's "Breathe Deep" is featured on our list of 10 Essential '80s Industrial Tracks.