Cate Le Bon announces new album, Pompeii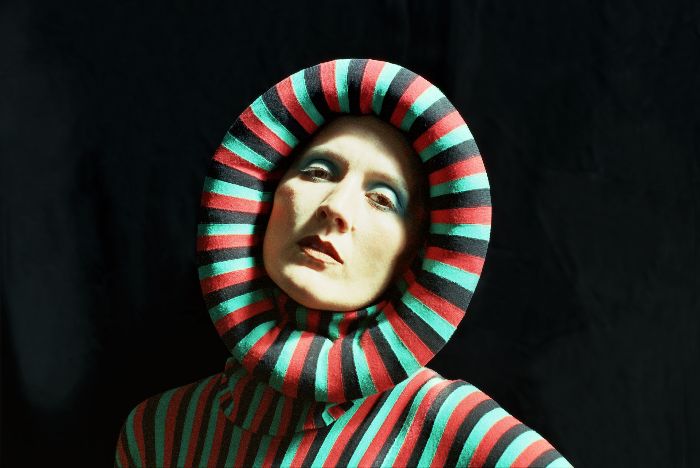 H. Hawkline
Cate Le Bon has announced a new album. On February 4, she'll release Pompeii, her sixth album, via Mexican Summer. The first single is "Running Away," which you can hear below.
Le Bon says in a press release: "The subtitle is: You will be forever connected to everything. Which, depending on the time of day, is as comforting as it is terrifying. The sense of finality has always been here. It seems strangely hopeful. Someone is playing with the focus lens. The world is on fire but the bins must go out on a Tuesday night. Political dissonance meets beauty regimes. I put a groove behind it for something to hold on to. The grief is in the saxophones."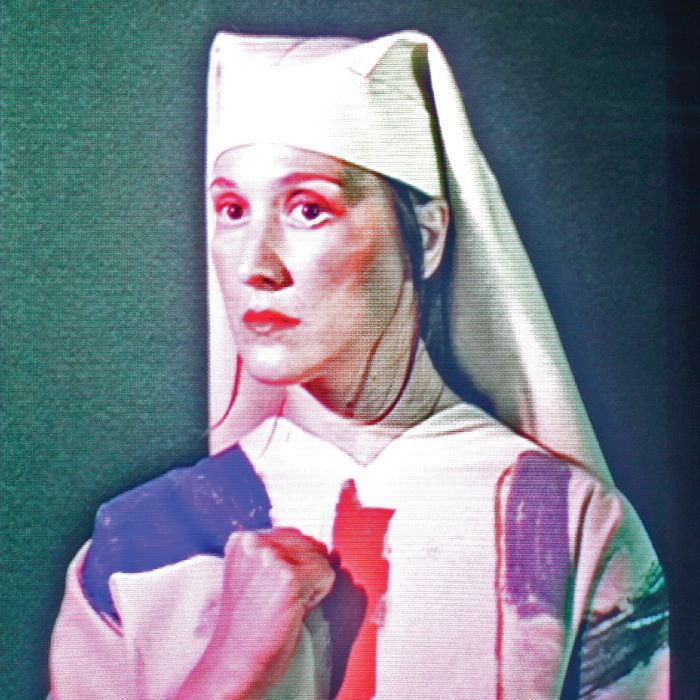 Cate LeBon Pompeii tracklist:
1. Dirt on the Bed
2. Moderation
3. French Boys
4. Pompeii
5. Harbour
6. Running Away
7. Cry Me Old Trouble
8. Remembering Me
9. Wheel
Cate Le Bon's "Miami" is featured on our list of 25 Great Rock Songs With Saxophone from the Past Decade.