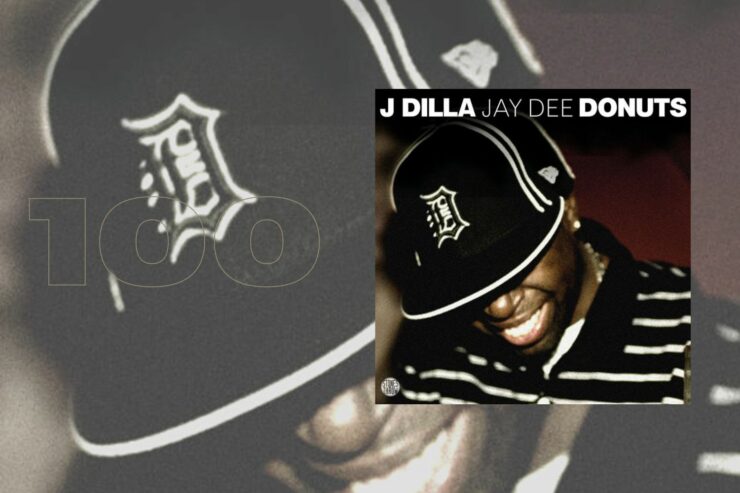 Revisiting the final masterpiece from the visionary beatmaker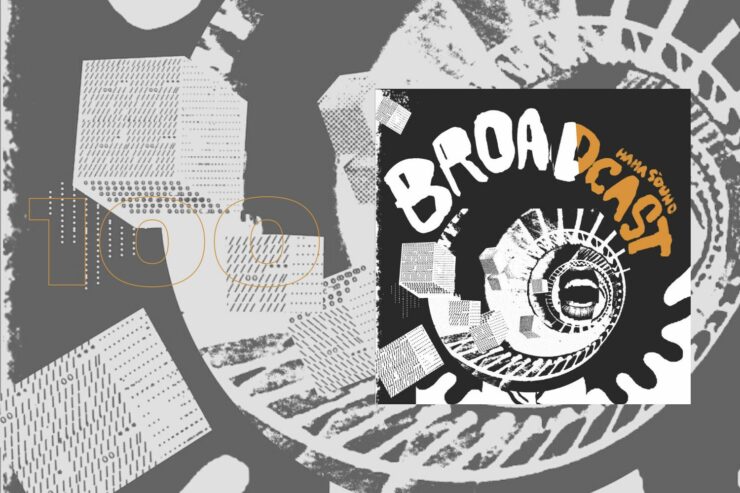 Third album by Birmingham trio reveals dreamier sound.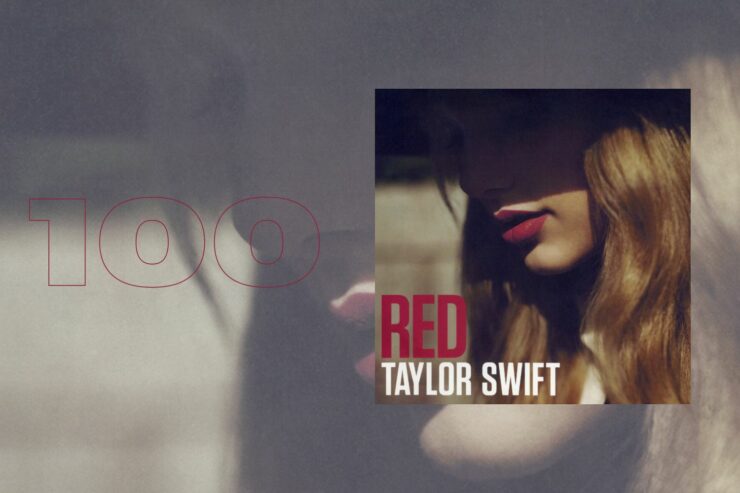 The album that forever changed the course of the singer/songwriter's career.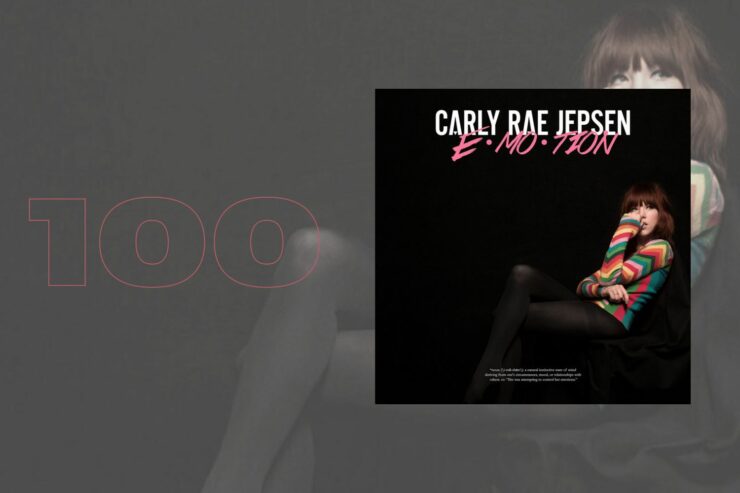 A career reinvention that sounds a lot like love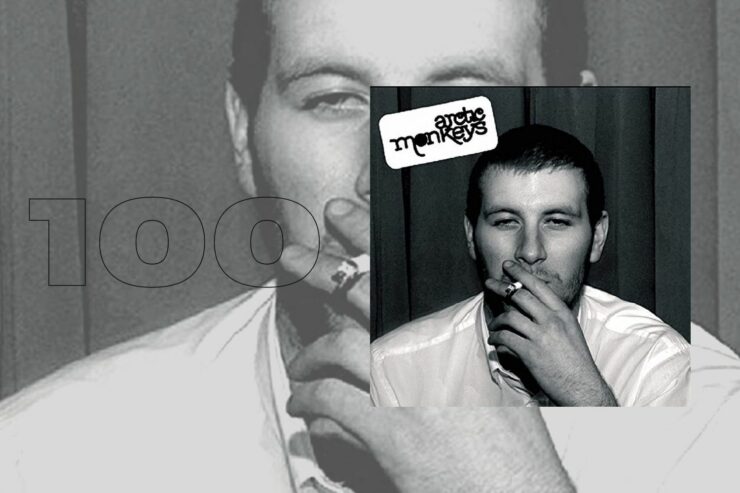 It is the late '90s in the United Kingdom of Great Britain and Northern Ireland,…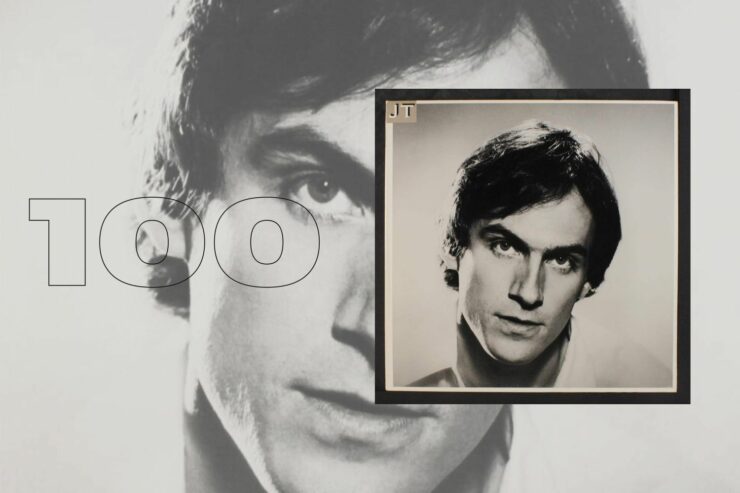 A soft and subtle comfort album with huge emotional contrasts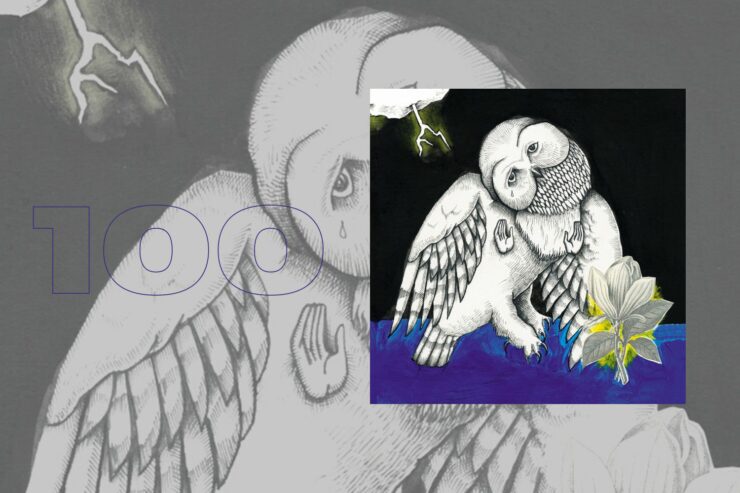 Jason Molina's moment of ragged glory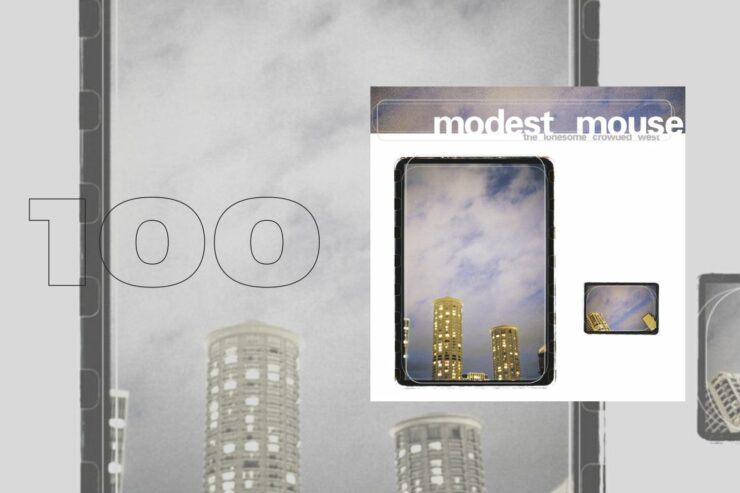 The epic indie classic remains stunning in how it captures a mall-covered wasteland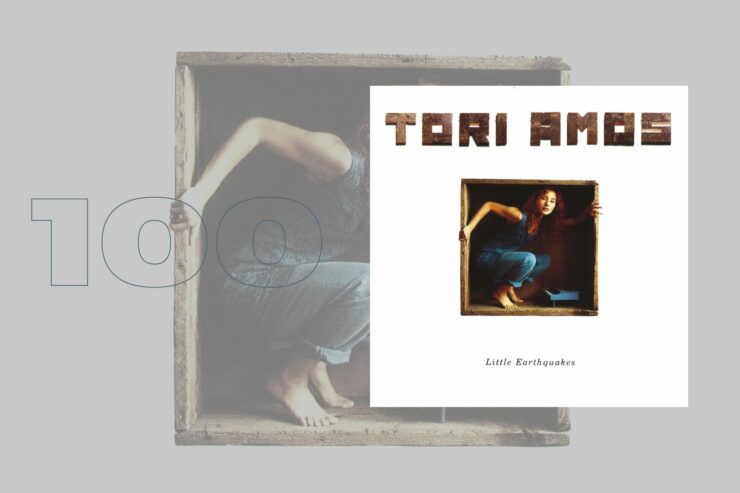 A groundbreaking statement for singer/songwriter albums.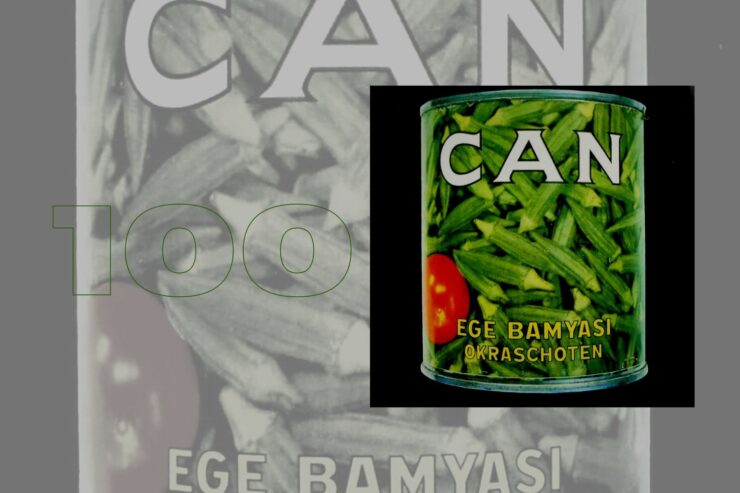 The pinnacle of the German avant-garde rock giants' most creative period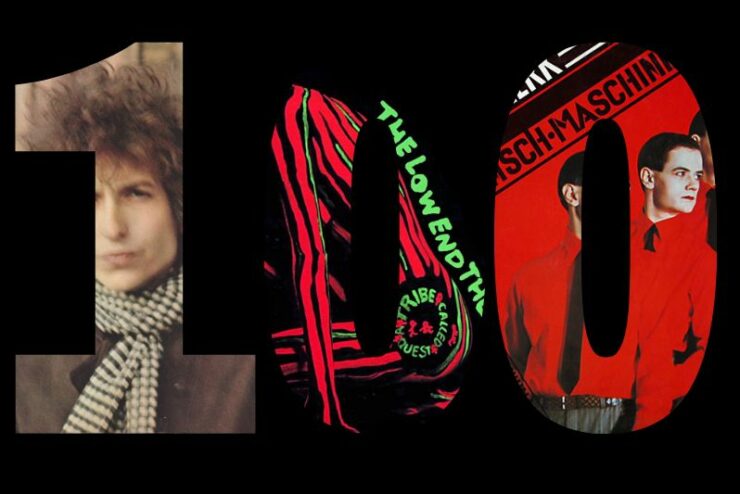 We're launching an ongoing series on our 100 favorite albums of all time