Best Of
Celebrating the best of…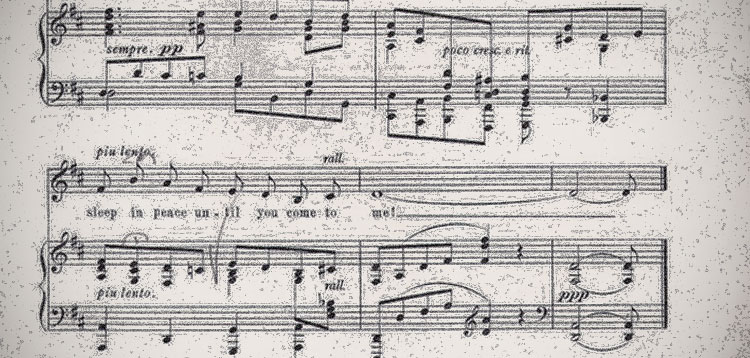 The greatest cinematic instrumentals ever.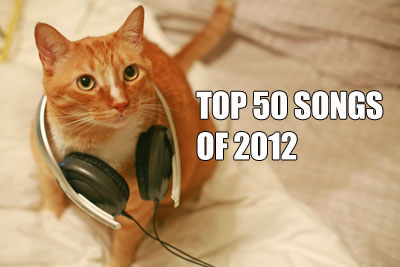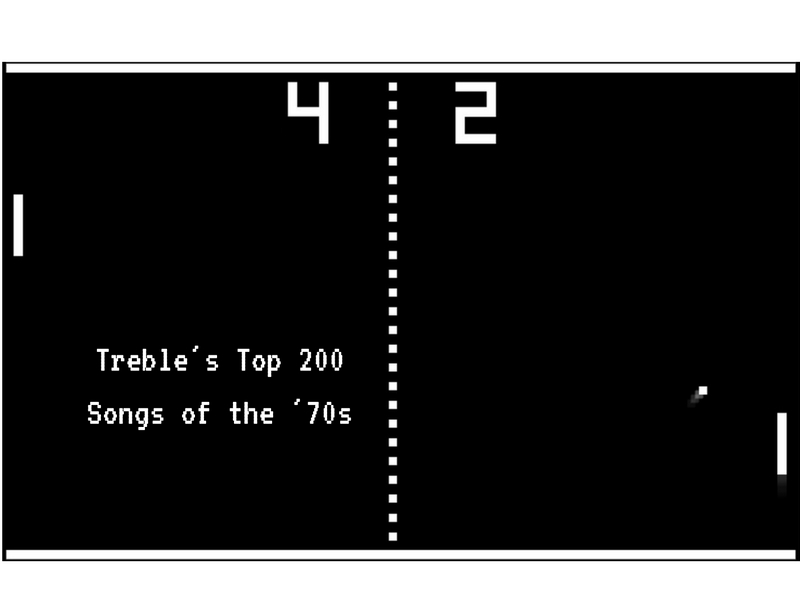 The first 50 of our favorite tracks from the 1970s.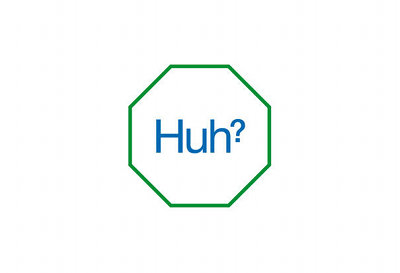 Our 30 favorite records from the first half of the year.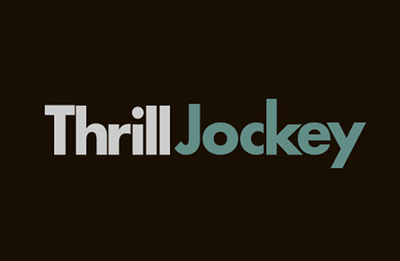 Celebrating the Chicago label's milestone anniversary.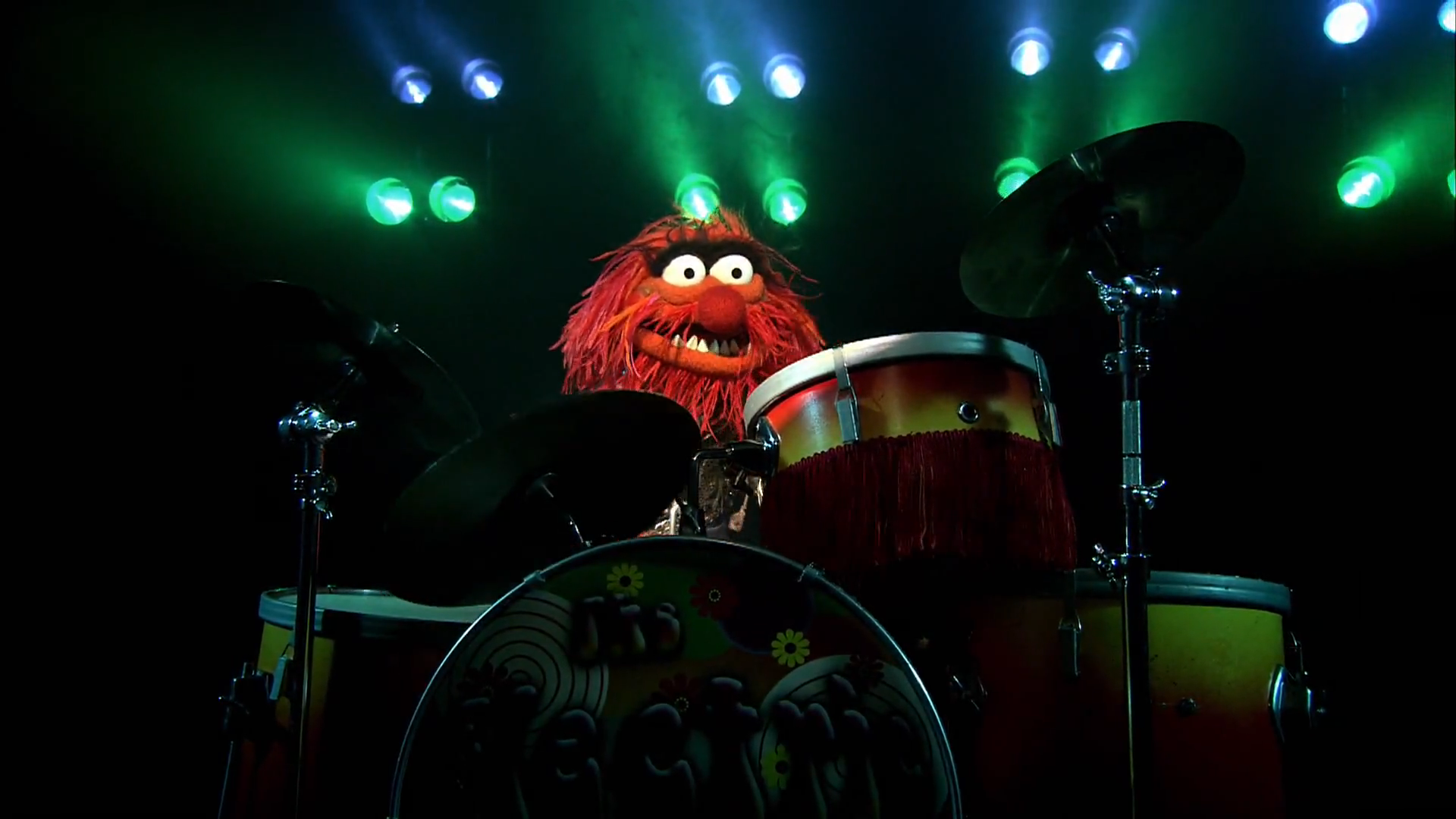 The fifty percussionists we couldn't jam without.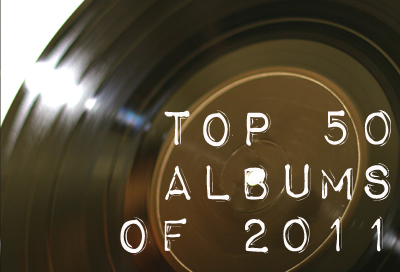 Our 50 favorite long players in a year of musical riches.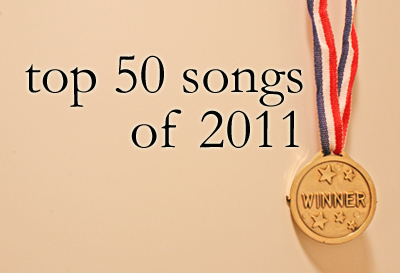 Our 50 favorite tracks from a diverse and crazy year.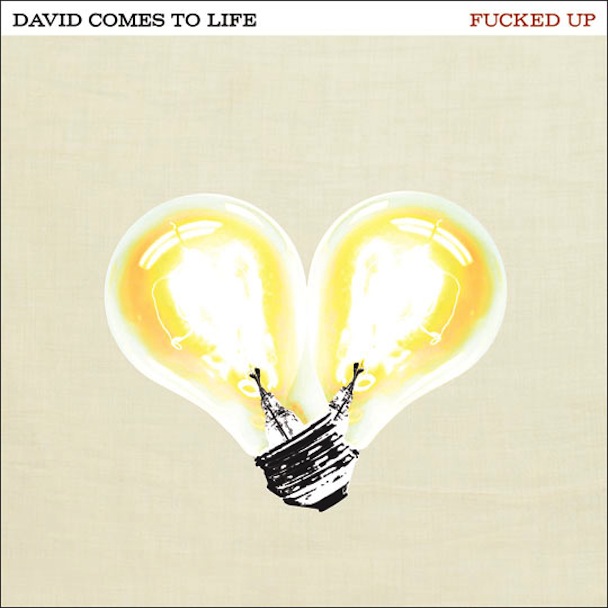 The best records of the year's first half, summarized in one sentence each!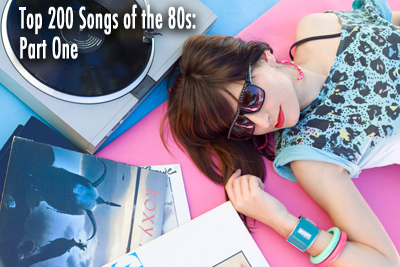 The greatest songs from the decade that gave us Max Headroom and "Where's the Beef?"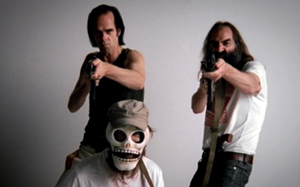 The best music videos of the year, the "mature audiences" edition.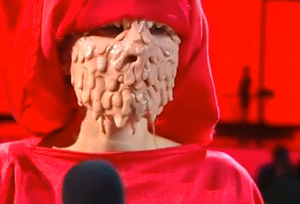 The best of DVR'd and viral viewing of the year.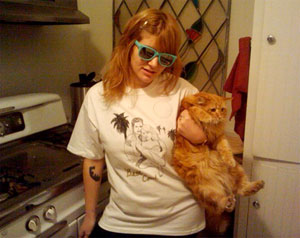 Our favorite one liners this year from some of our favorite artists.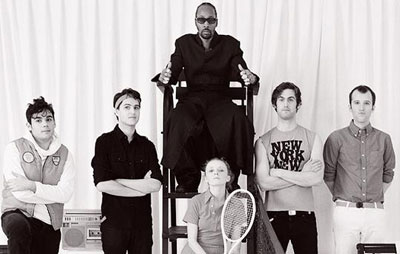 Before we get into our favorite songs and albums of the year, we're summarizing the year in a series of top ten lists.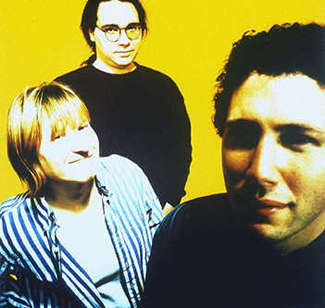 Yo La Tengo "More Stars Than There Are In Heaven"