Cloak announce new album, The Burning Dawn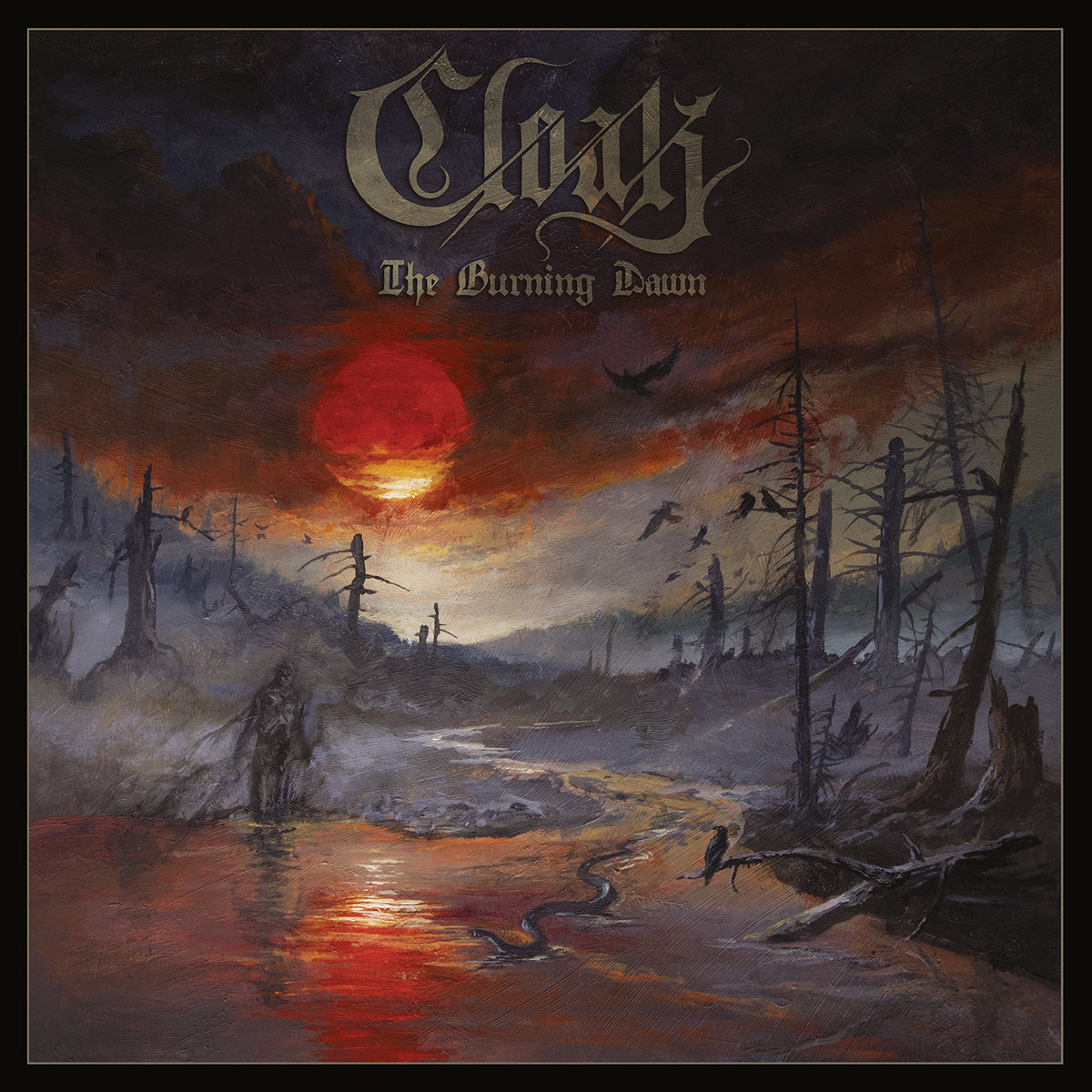 Atlanta, Georgia heavy metal outfit Cloak have announced a new album. On October 25, the band will release The Burning Dawn via Season of Mist. It's the band's second full-length album, and the first single from the album is "Tempter's Call," a heavy, ripping but super catchy set of classic heavy metal which you can check out below. That's the album's artwork above, and check out the tracklist below.
The Burning Dawn follows 2017's To Venomous Depths.
Cloak The Burning Dawn tracklist:
1. MARCH OF THE ADVERSARY
2. THE CLEANSING FIRE
3. A VOICE IN THE NIGHT
4. TEMPTER'S CALL
5. INTO THE STORM
6. LIFELESS SILENCE
7. THE FIRE, THE FAITH, THE VOID
8. ON POISONED GROUND
9. WHERE THE HORRORS THRIVE
Cloak's To Venomous Depths is on our list of the Top 20 Metal Albums of 2017.