Cloud Nothings release new album, The Black Hole Understands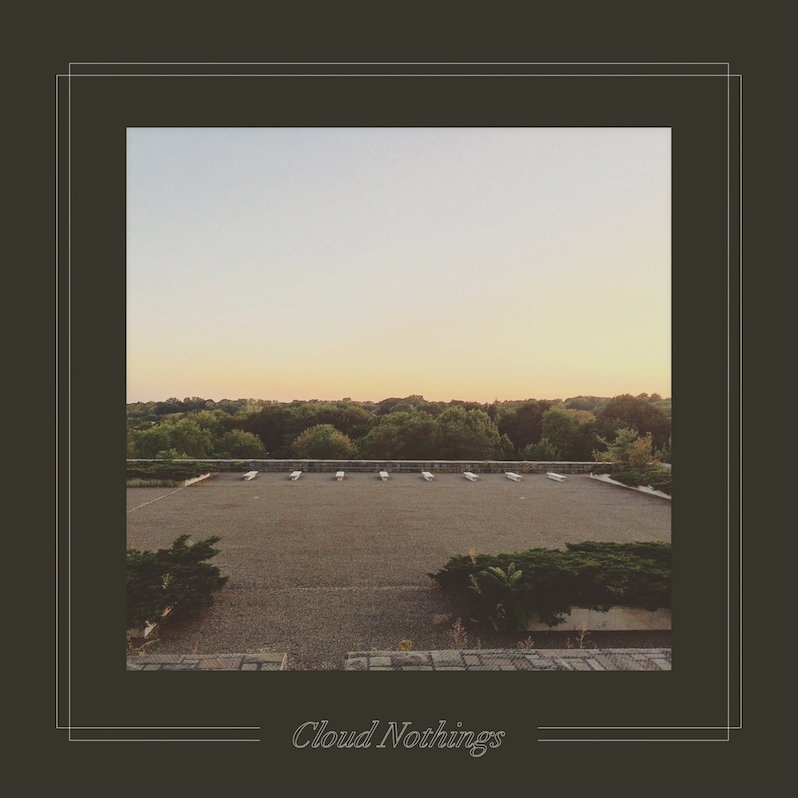 Cloud Nothings have just released a new album. It's titled The Black Hole Understands and is self-released through Bandcamp today—where artists will take home 100 percent of sales during the 24-hour period—and the band's Dylan Baldi describes the quarantine-recorded album as "me on instruments with strings and singing, Jayson on drums. it is poppy and sort of sad." It's not as aggressive as the band's most recent releases, in other words. Cloud Nothings have also recently released a bunch of live recordings on their Bandcamp page, recorded between 2010 and 2017.
Check out Cloud Nothings' The Black Hole Understands below and buy it at Bandcamp.
Cloud Nothings' previous album is 2018's Last Burning Building.
Cloud Nothings' Here and Nowhere Else is featured on our list of the Top 150 Albums of the 2010s.