Stream the new Converge album, Bloodmoon: I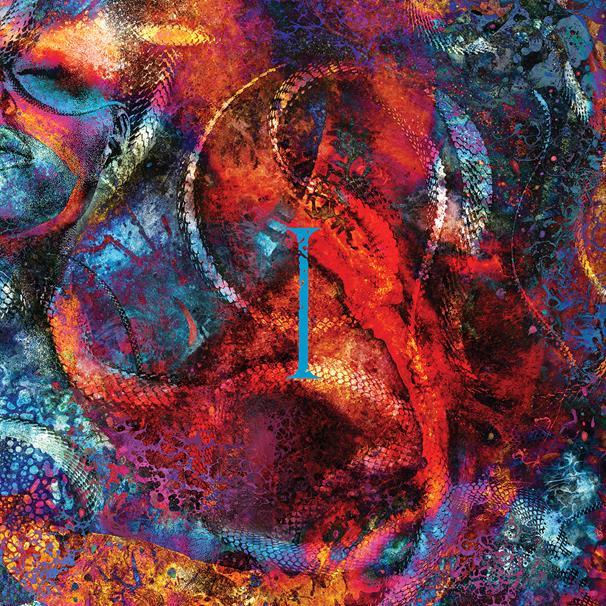 Today is the release date for the new album from metal/hardcore legends Converge, Bloodmoon: I, via Epitaph. It's a collaborative album with Chelsea Wolfe and Cave In's Stephen Brodsky, which finds them moving away from the blistering mathcore of their prior records in favor of a slower, doomier and often more anthemic sound. They've already shared a handful of tracks, including the title track and "Coil." It's now available to hear in its entirety via streaming services and it's a pretty massive set of tracks. We'll have a review up next week, but in the meantime, you can check out the album in its entirety below.
Converge's Bloodmoon: I follows the band's 2017 album The Dusk In Us.
Converge's The Dusk In Us was on our list of the 20 Best Metal Albums of 2017.