Daniel Villarreal (Dos Santos) announces debut album, Panamá 77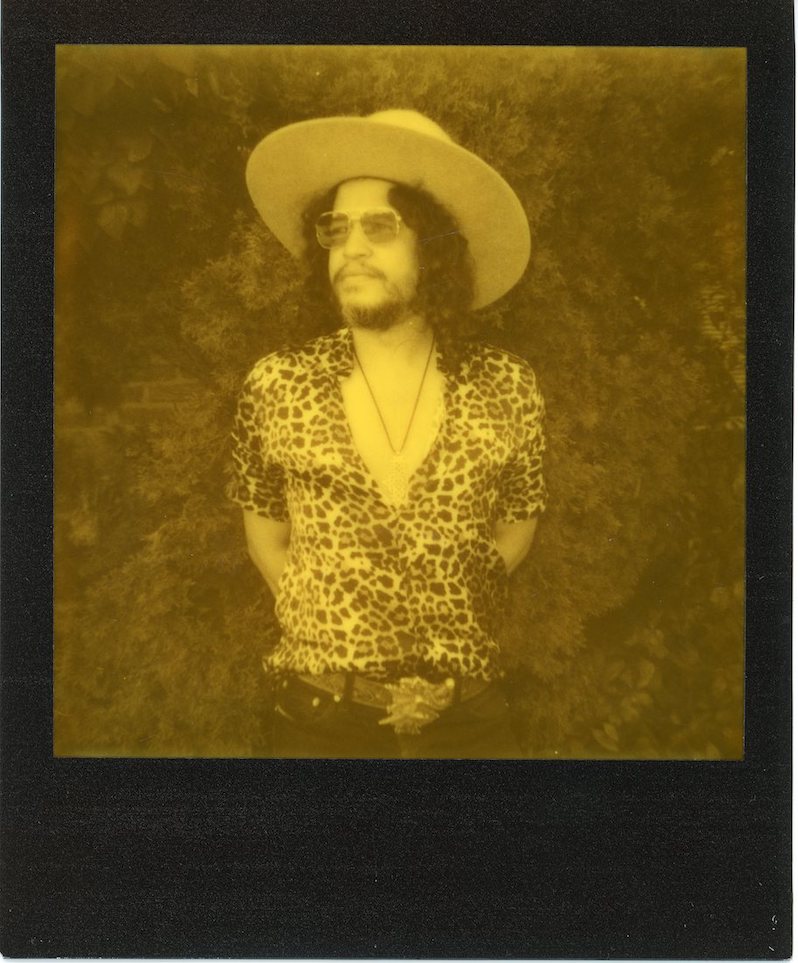 Caroline Sanchez
Daniel Villarreal has announced his solo debut album, Panamá 77, out May 20 via International Anthem. The Chicago-based drummer is also a member of Valebol, The Los Sundowns, Ida y Vuelta and Dos Santos, who in October released the incredible City of Mirrors. Today he's shared the first new track from the album, "Uncanny," which you can check out below.
The album also features appearances from Jeff Parker, members of Wild Belle and Chicano Batman, and Kellen Harrison. In a press release, Villareal describes the album as "an affirmation of both my origin story and who I'm today. I see my life and my music as a collaboration of improvisation and intention all in the spirit of community and joy." Check out the album's artwork and tracklist below.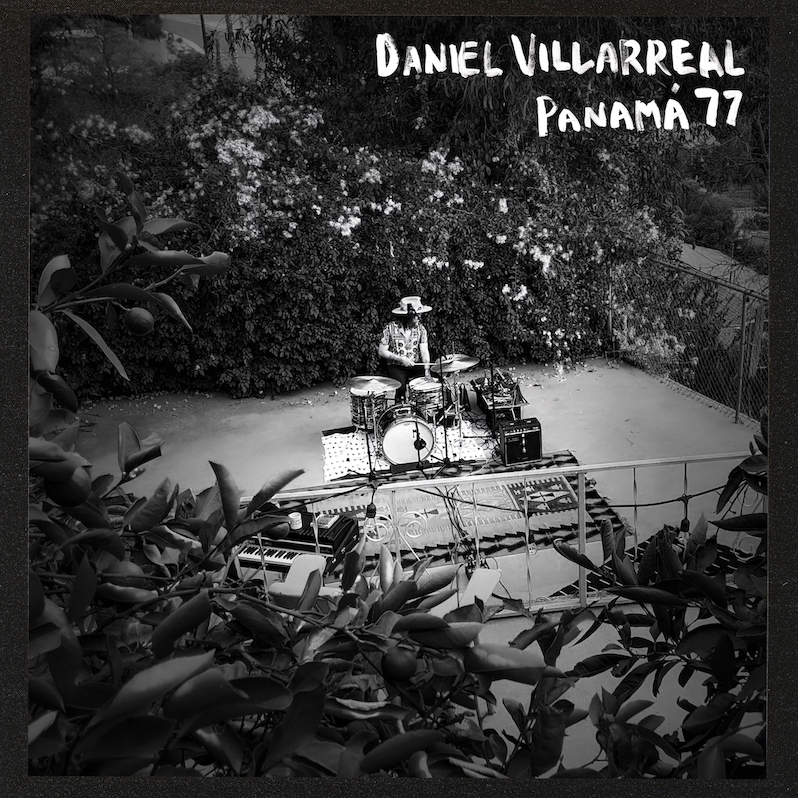 Daniel Villarreal Panamá 77 tracklist:
1. Bella Vista
2. Ofelia
3. Uncanny
4. I Didn't Expect That
5. In/On
6. Cali Colors
7. Activo
8. Sombras
9. Parque En Seis
10. Patria
11. 18th & Morgan
12. Messenger
Dos Santos' City of Mirrors was featured on our list of the Top 50 Albums of 2021.