Danvers : Light Movements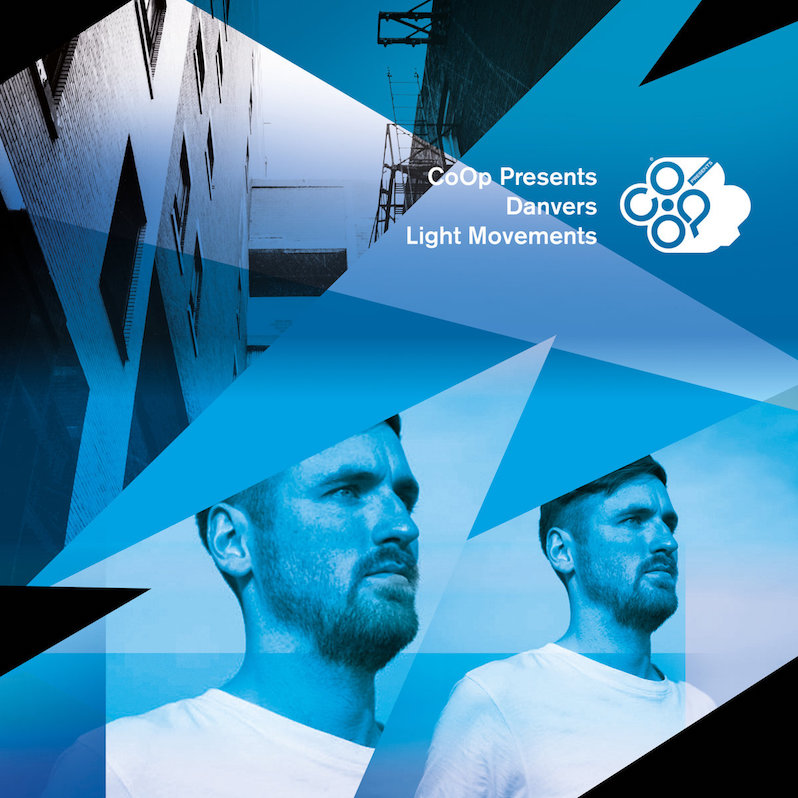 When label bosses and IG Culture and Alex Phountzi started the CoOp Presents Selectors Assemble EP series in 2017, it was a response to the new appreciation for one of London's most valuable movements: Broken Beat. This multi-cultural, genre-defying music from the vast well of the African Diaspora, informs its time signature and syncopation with deep house, jungle, and hip-hop accents: A language, built from the talking drum, that speaks to everyone, if they choose to listen.
Veteran DJs and producers in their own right, IG Culture, and Alex Phountzi were structural points of reference to this movement during the first and second wave of popularity. The CoOp club night, which ran predominantly on the famed floors of Plastic People, up until 2007, returned late in 2015 as a Boiler Room session. These architect figures linked up with the next generation producers such as K15 and Alex Nut. The following day, a session inspired between an assortment of artists, and seeds got fertilized for Selectors Assemble. That brand carries with it the reputation for committing to vinyl nothing but top-flight cuts. Bassweight business. Flammables. Get me?
Joe Danvers, the next up artist up for this series, makes a full-rounded dancefloor EP with his Light Movements four-track entry. This sought-after producer, who built a sturdy, distinctive jacket of releases over the past years, including releases on FINA Records and Boogie Cafe, has kept various ears wide open and wigs blown back. His debut release on Wotnot featured mixes from the likes of Joe Armon-Jones and Warren Xcince. Not a bad look.
"Devotional," from the CoOp EP, is a formal, way past legit stepper, with gravitational kick drums and synth stabs that stop time and pushes groove. Hear vocalist Natalie May enunciate phonetically, "I need my space." You see the cold air leave her mouth as she passes you on the street. A Fender Rhodes, with steady swing, appeases your time instead. "The Flex," most definitely inspired by Selectors Assemble bass bin anarchy, is a floor mover with its dirty bassline. When it returns during the second verse, employing stop-action animation tricks, it fills the ear with a gush of sonic whooshes. More moves than The Mandalorian on this one. "Light Movements" is a steady, casual affair that flourishes with steady snare hits and a knotty designed melody. "Calmer" featuring T. Williams, is a Cognac soaked moment where we get jazz-club mahogany interspersed with city paced heartbeat.
So how does all this shape his CoOp debut? These four tracks, quality darts that will move hearts and butts, keep distinct personal character. So if you were to mix all of them together, one through four, nobody would have any idea they came from just one dude. That's cherry.
Similar Albums: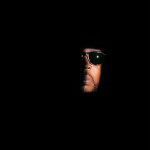 Kaidi Tatham – Serious Times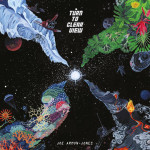 Joe Armon-Jones – Turn to Clear View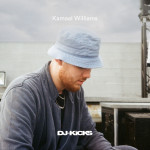 Kamaal Williams – DJ-Kicks
John-Paul Shiver
John-Paul Shiver has been contributing to Treble since 2018. His work as an experienced music journalist and pop culture commentator has appeared in The Wire, 48 Hills, Resident Advisor, SF Weekly, Bandcamp Daily, PulpLab, AFROPUNK and Drowned In Sound.