David Vassalotti : Guitar Dream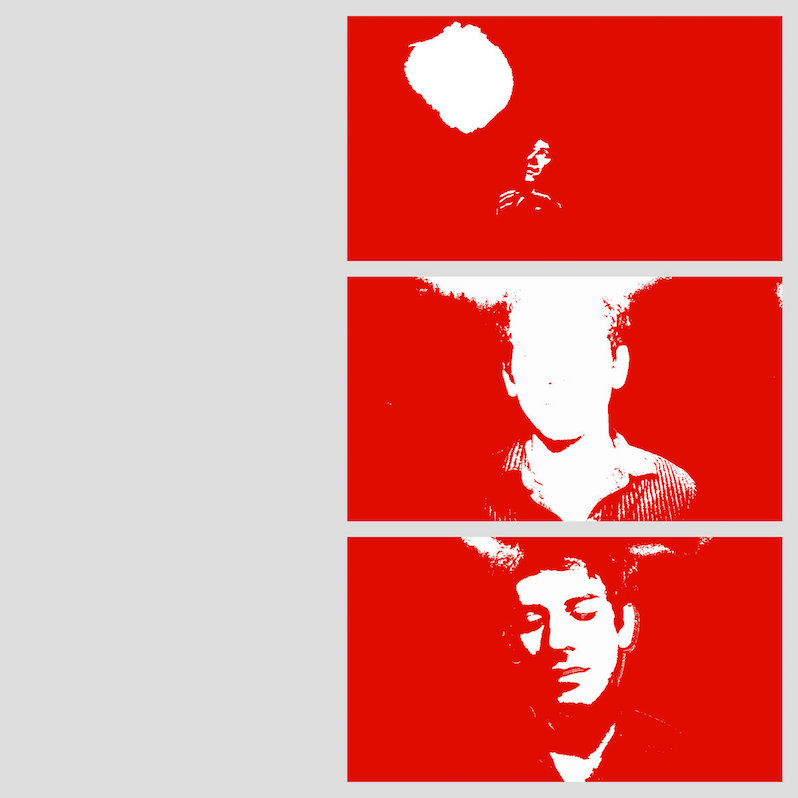 David Vassalotti's work exists just beyond the empirical. It's both familiar and alien; vivid fringe pop wavering into and out of focus, escaping absolute interpretation as quick as its own stylistic digressions. Vassalotti's genre-evasive Broken Rope found the Merchandise multi-instrumentalist experimenting with tone and texture, elements whisked into a sonic palette of fizzy, jangle noise shifting between lo-fi balladry and experimental collage. With Guitar Dream, Vassalotti expands upon the appeal of Broken Rope's most approachable moments—the screeching pop surreality of "Lady Day Redux" or the record's whirring, unshrouded title track—culminating in his most concentrated solo LP yet.
David Vassalotti's output with Merchandise has been punctuated by a series thoughtful, paralleling solo releases. Since 2011's hyperfuzzed Book of Ghosts, the Florida-based musician has continued to hone his craft, striking a newfound sense of reflection and eclecticism with each project. On Guitar Dream, Vassalotti's attention to detail is critical, as every texture and layer becomes magnified as reverberating guitar stems and distinguishable, clear cut vocals are brought to the forefront of the mix. His creative yield has always felt nothing short of natural, a facet proven once again with Guitar Dream's multi-dimensional, postmodern approach.
With Vassalotti's instinctive songwriting comes great self-criticism, as some tracks date as far back as a decade, backlogged by the songwriter's acute scrutiny for his lyrical content. But these ruminative efforts were not in vain. The record pits hope and dejection, celebration and irony, life and death. It's a brilliant take on solitude and vulnerability, with Vassalotti's efforts poured into connecting lone listeners with familiar states of disconnection and detachment. The narrative loosely matches that of a break-up album, containing serio ludere lines which poke fun in the face of despondency. "I tried to cast you to the ocean, you came back floating upon a joke/I tried to burn all of your pictures but they just multiplied in smoke," he sings on the hovering acoustic ballad "Manifest Destiny."
With the production and engineering assistance of co-collaborator and Merchandise frontman Carson Cox, Vassalotti's multi-instrumentalist work is fully realized on Guitar Dream. The record is radiant and stirring, filled with brooding moments of gorgeous pop arrangements on tracks such as "Outlines" and "In the Garden." "Let It Burn" is a late cut highlight, tactful in its tracklist placement in the way it anthemically revives the LP with its most clear-eyed rock statement.
Musically, Guitar Dream recalls The Smiths' bubbly jangle pop and Roy Orbison's strutting melodic simplicity. On back to back "The Other Light" and "The Light," Vassalotti employs Mark Mulcahy's straightforward overtones, reaching the bright melodic melancholy attained with Polaris. All comparisons aside, Vassalotti's meandering influence and diverse musical background allows Guitar Dream to gracefully slip through the cracks of clear definition. As a whole, Guitar Dream is a multi-colored excursion into shared introspection, hermetically captured and thoughtfully shared.
Similar Albums: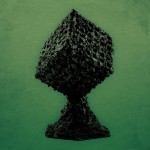 Merchandise – After the End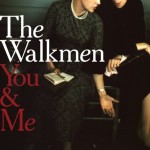 The Walkmen – You & Me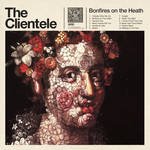 The Clientele – Bonfires on the Heath