Dead to a Dying World : Elegy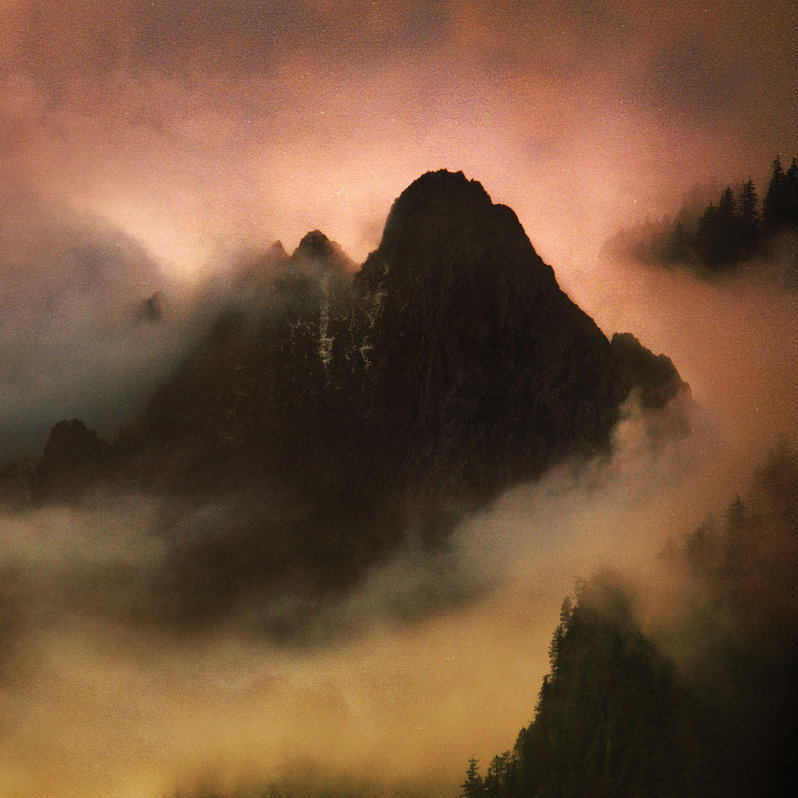 Texas experimental metal collective Dead to a Dying World is an odd beast. Their last release, Litany, was released four years ago, and a tremendous lot can happen in that time, both in terms of scope and guiding philosophy behind approach to writing a record. Elegy represents the third and presumably final chapter in a trilogy of albums that has scaffolded the band's efforts and progression in fascinating ways.
There are signs that the band are on the cusp of an evolution here. Elegy opens with "Syzgy" which is a dirge-like affair, and its vocals work incredibly well, with a mournful Tom Waits-like rasp, and Leonard Cohen-esque candor and cadence haunting every line with a narrow projection. Against the backdrop of an obliterating post-rock waltz, it's certainly affecting. It's also oddly appropriate given their recent and rather brilliant cover of "Dance Me to the End of Love."
"The Seer's Embrace," the first real track of the album with its evocative title reminiscent of of brutal swords-and-sorcery novellas, opens with enough crunch to last a lifetime, and sees Mike Yeagar and Heidi Moore's vocals taking on heavier duties, full of goblin screeches and guttural roars. A menagerie of instruments and effects create a soundscape of oppression. There's certainly a beautiful and delicate structure that showcases wonderful passages of a viola and there's nuance here for certain. But it doesn't reach beyond what it could be; it approaches its own aural convictions with a steadfastness that is impressive in its scope and bombast, but seldom elevates.
"Vernal Equinox" the next of the stirring interval tracks fuses melancholy drive alongside a powerful balladic composition for an intoxicating effect. Once more, the introduction of such soft vocals and a prominent string arrangement leaves little room for listener exploration, but definitely allows Dead to a Dying World to transport the listener to another place, that's as grim, grueling, and well, "metal" as their namesake would inspire. "Empty Hands Hollow Hymns" grafts the album's established elements onto the spine of a splendid black metal song that emboldens its sonic trajectory with post-rock movements. It feels decidedly alive, even muscular with its classic power metal transitions, boldly separating it.
"Hewn from Falling Water" encompasses post-rock ambiance, and as a track that didn't need any vocal component at all, stubbornly and bravely introduces it. With its haunting choir-like chants, however, it succeeds, the track instead feeling infinitely more unexpected and engaging. Elegy ends with "Of Moss and Stone," a 14-minute track that's truly epic in every sense of the word, and shows the band's greatest strength: their ability to compose a lengthy work and have it resonate with an unexpected capacity.
That resonance of the album is without a doubt it's strongest point, authored with a complete and total vision, there isn't a feeble effort in it's entire run time. Instead it's efforts are at times misdirected. The intervals although tonally anemic compared to the bombast of the album's core spectacle, still remain the most dynamic, and sonically appropriate efforts of the group. Elegy, is the mark of a collective of artists who are on the cusp of something truly grandiose, unexpected and powerful. The core issue remains that there isn't enough focus here to elevate it consistently throughout. What is here though is the band at its current summit, and signals that the future is bright for this Dying World.
Similar Albums: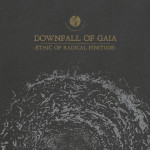 Downfall of Gaia – Ethic of Radical Finitude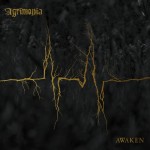 Agrimonia – Awaken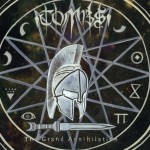 Tombs – The Grand Annihilation