Deafheaven share live version of "Glint" from 10 Years Gone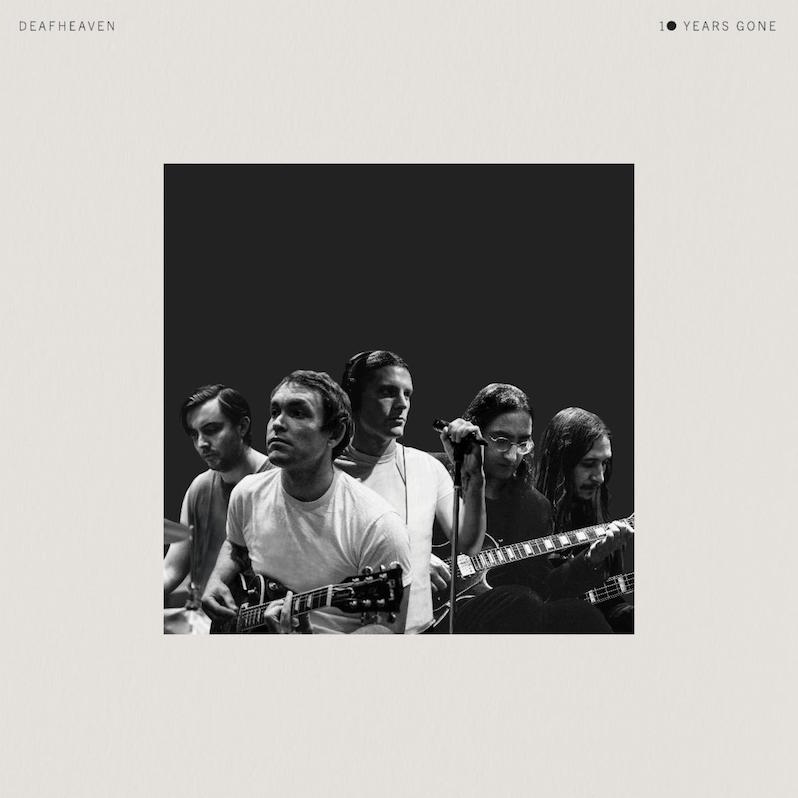 On December 4, Deafheaven are releasing their new career-spanning live-in-studio album 10 Years Gone, which they made to commemorate their 10-year anniversary after having to cancel their anniversary tour on account of Covid-19 safety precautions. Last month, the group shared the first track from the album, a new recording of their early single "Daedalus," and today they have another new track to share. The second song to be released from the album is "Glint," a highlight from the band's 2018 album Ordinary Corrupt Human Love. Hear the new track below.
Deafheaven 10 Years Gone tracklist:
1. From The Kettle Onto The Coil
2. Daedalus
3. Vertigo
4. Language Games
5. Glint
6. Baby Blue
7. The Pecan Tree
8. Dream House
Deafheaven's Sunbather and New Bermuda are featured on our list of the Top 150 Albums of the 2010s.