Depeche Mode's Martin Gore announces new EP, The Third Chimpanzee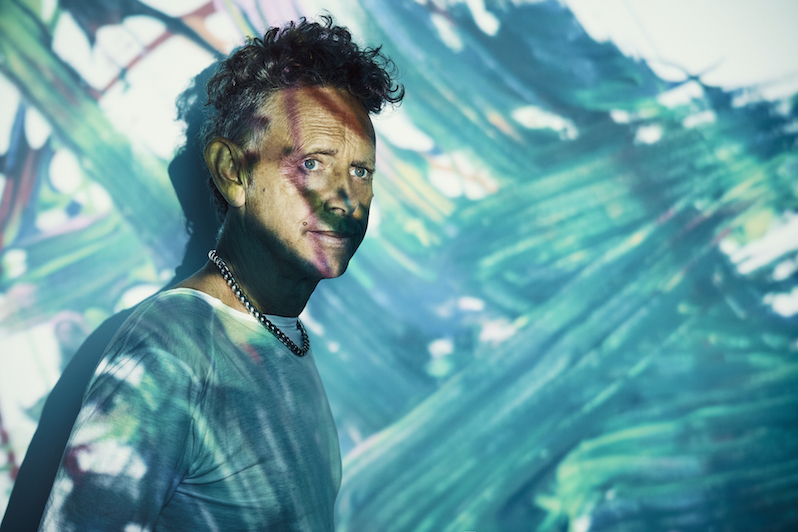 Depeche Mode's Martin Gore has announced a new EP. On January 29, he'll release The Third Chimpanzee via Mute. It's an all instrumental EP, and it follows his 2015 album MG. The first track he's shared is titled "Mandrill," and if you're picking up on the theme, all of the tracks are named for primates.
"The first track I recorded had a sound that wasn't human," Martin says in a press release. "It sounded primate-like. I decided to name it 'Howler', after a monkey. Then, when it came time to name the EP, I remembered reading the book 'The Rise and Fall of the Third Chimpanzee.' It all made sense to call it that, as the EP was made by one of the third chimpanzees."
Hear "Mandrill" below and take a look at the EP's tracklist and cover art.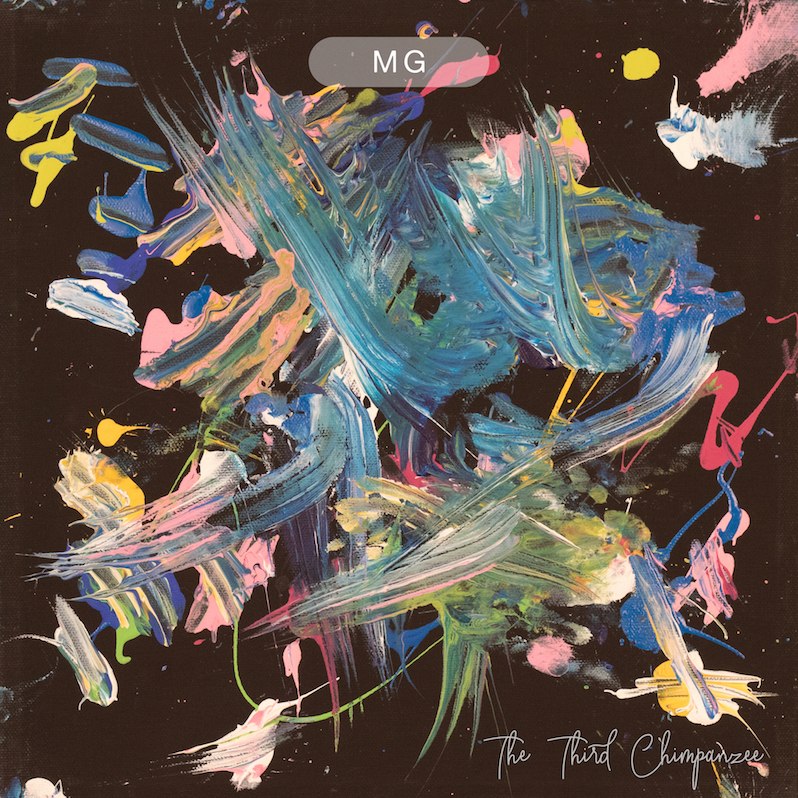 Martin Gore The Third Chimpanzee tracklist:
Howler
Mandrill
Capuchin
Vervet
Howler's End
Depeche Mode's "Black Celebration" is featured on our list of the Top 50 Goth Songs.