Dinosaur Jr. reissuing all of their '90s-era albums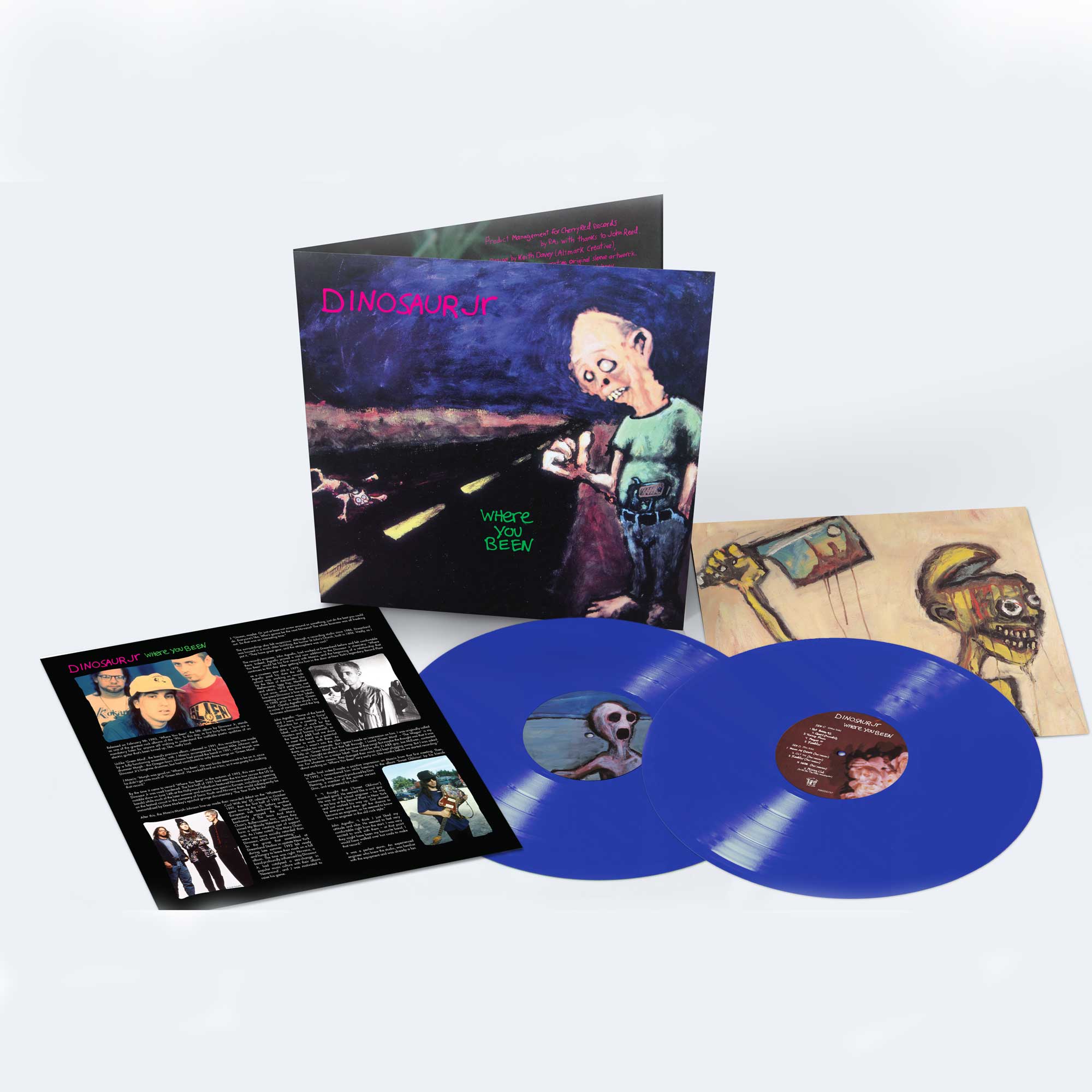 Dinosaur Jr. have announced reissues of all of their '90s-era albums. On September 27, Cherry Red will release CD and vinyl versions of 1991's Green Mind (green vinyl), 1993's Where You Been (blue vinyl), 1994's Without a Sound (yellow vinyl) and 1997's Hand It Over (purple vinyl). The London-based label will also be including bonus discs with each release, which will contain live recordings, instrumental mixes, alternate versions, b-sides and other rare tracks. Plus each album will feature expanded liner notes written by Mojo's Keith Cameron, as well as new interviews with J Mascis.
Take a look at the full details for each album, including tracklists and preorders, here.
Dinosaur Jr.'s last album was 2016's Get a Glimpse of What Yer Not.
Dinosaur Jr.'s "Just Like Heaven" is featured on our list of the Top 100 Cover Songs.