L.A. psych-pop group Dummy announce new album, Mandatory Enjoyment

Los Angeles indie-psych group Dummy have announced their debut full-length album. On October 22, the group will release Mandatory Enjoyment via Trouble in Mind. The first single they've shared from the album is titled "Daffodils." It's an upbeat, drone-and-hook kraut-pop track in the vein of Yo La Tengo and Stereolab, and you can hear it below.
The band said about the new track in a statement, "It's sort of a conversation, more of a comparison of opposite viewpoints. It's about how easily vanity can take precedence over the greater good. It's about putting on your bucket hat and stepping out into the wilderness, carelessly taking natural beauty for granted and then hopefully falling off a cliff."
Check out the album's tracklist and artwork below.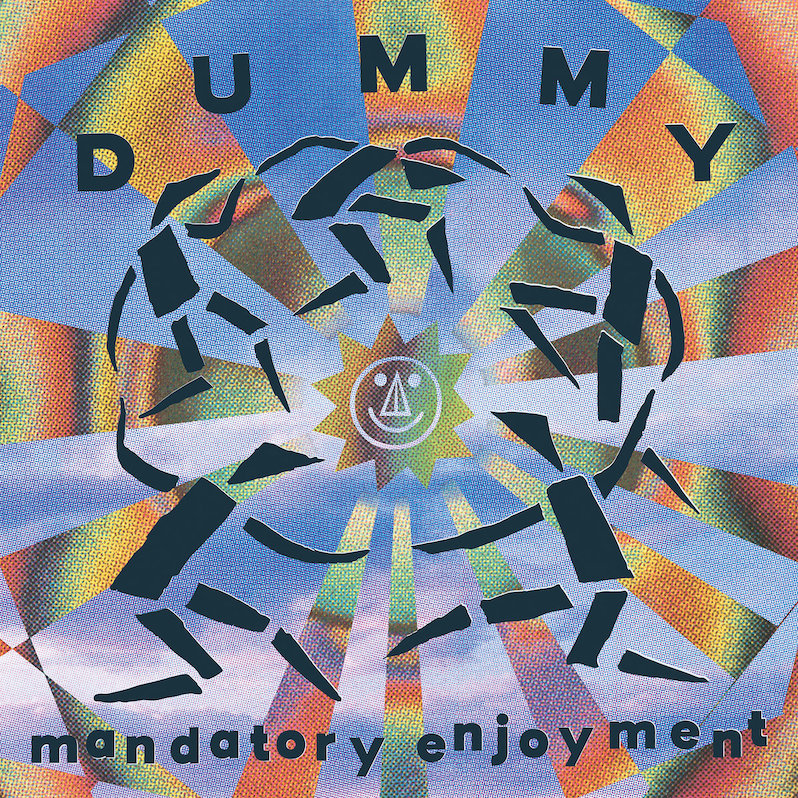 Dummy Mandatory Enjoyment tracklist:
1. Protostar
2. Fissured Ceramics
3. Final Weapon
4. Punk Product #4
5. Cloud Pleaser
6. H.V.A.C.
7. Tapestry Distortion
8. Unremarkable Wilderness
9. Daffodils
10. X-Static Blanket
11. Aluminum In Retrograde
12. Atonal Poem