ECM Records announces 50th anniversary concert with Meredith Monk, Bill Frisell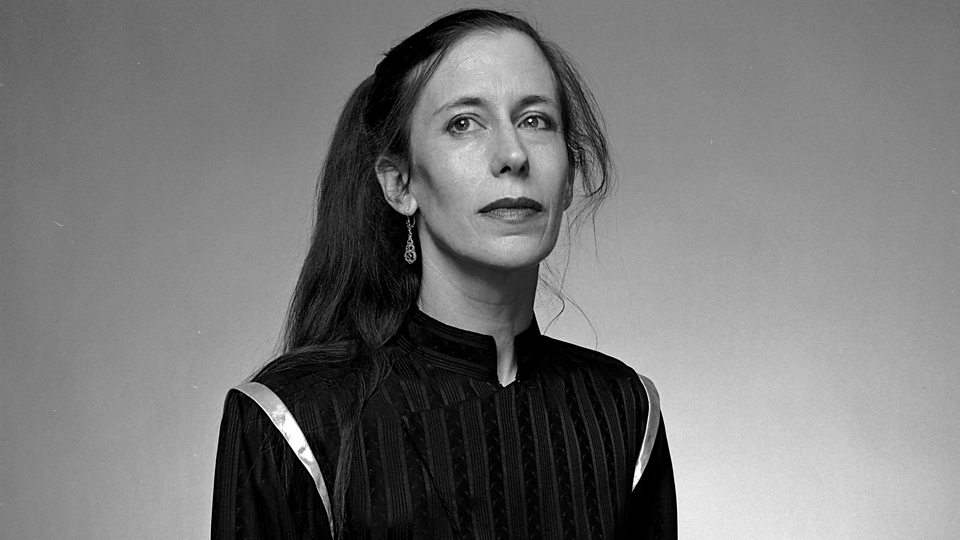 Influential label ECM is 50 years old, and to mark the occasion, it's hosting an anniversary concert at New York's Lincoln Center. The ECM Records 50th anniversary concert will be held on November 2, and its lineup will include Meredith Monk, Joe Lovano, Craig Taborn, Vijay Iyer, Avishai Cohen, Ravi Coltrane, Bill Frisell, Nik Bartsch, Larry Grenadier, Wadada Leo Smith, Anja Lechner, Ethan Iverson, Enrico Rava, Egberto Gismonti, and Jack DeJohnette, who is the most-recorded artist on the ECM roster to date. More info can be found here.
ECM was founded in Munich, Germany in 1969 and has since become synonymous with avant garde and jazz music, having released records from the likes of Steve Reich, Keith Jarrett, Dave Holland and many others.
Read our recent reviews of albums by Giovanni Guidi, David Torn and Mats Eilertsen Trio, all released this year via ECM.