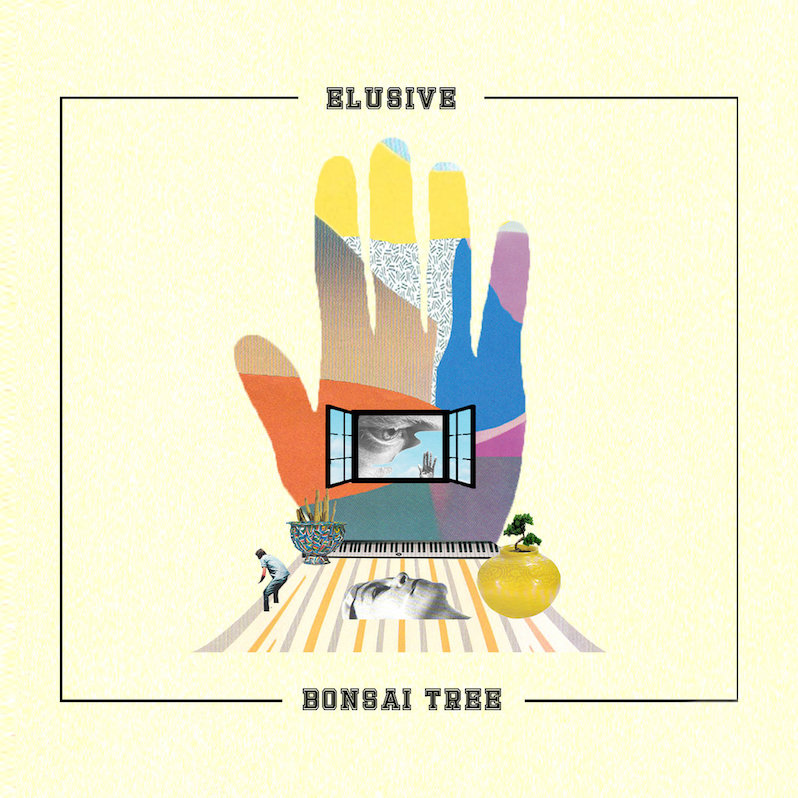 Producer Aaron Koslow's releases over the past couple of years deal with a modern commingling of EDM, jazz, hip-hop, and neo-soul. But about halfway through Bonsai Tree, his new 35-minute offering that moves like a slipstream through exploratory fusions, released on Dome of Doom a couple of weeks back, we get a glimpse at the discovery he's been tirelessly working towards for a while now. Some would rest on laurels, consistently pumping out that same old, but Koslow, who records under the name Elusive, stays in the lab, studying music theory which has informed his current sonic direction. An expanded palette of new chord progressions, frenetic synth bass lines, recording in odd time signatures…dude is STILL putting in that work, jamming with local musicians and vocalists like he was a greenhorn. But that ain't the case. Having turned heads in 2010 by playing at Low End Theory, the former epicenter of L.A.'s instrumental "beat scene," and his '90s production sheet—which includes collabs with Abstract Rude and Myka 9 from Freestyle Fellowship—Elusive's OG card remains firmly planted in the crafting of progressive L.A. music for 20 plus years.
On "Rose Mary," melodies zoom across the composition, tempos get shifty, rhythm patterns turning wormy, sideways, ping-pong between major and minor chord structures, giving the track inner movement. Brawny developments ensue on "Aesthetics" where stutter tempo, combined with frenzied bass movement and doughy chords leads us to the stepped-up finale. Even the light key run, ascending through space, presents a  different version of chill on "Thoughts and Pieces." Bonsai Tree, much like Elusive's recent output—Fusion Swing, Textures, Headspace, and the two-part EP series Dissonance/Consonance—builds its statement exploring genres and different theories about where modal and digitized sounds fit best.
And sure, it may sound, word-cloud wise, like a tired convention. Especially if you do a quick double take on how jazz "done blowed up" globally with a new generation, a good thing for sure. But the ongoing dialogue between the past and what's to come is the terrain upon which Koslow has fostered a highly respected production style that's all his own. "LuvBeam," a half-time construction that features persistent vinyl crackle, incremental bass lines prowling, with crisp snare hits in tow, supports a lively tenor saxophone, played by Ian Roller, that stretches out across this pattern. It's a mood.
Could this, along with the first couple of tracks on the album, fit seamlessly on Fusion Swing from a couple of years ago? Sure. But it's a presence here that gives proper context to the progression.
Similar Albums: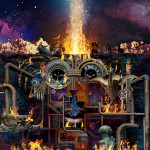 Flying Lotus – Flamagra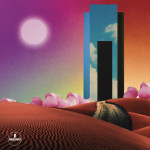 The Comet Is Coming – Trust in the Lifeforce of the Deep Mystery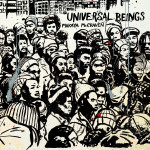 Makaya McCraven – Universal Beings
John-Paul Shiver
John-Paul Shiver has been contributing to Treble since 2018. His work as an experienced music journalist and pop culture commentator has appeared in The Wire, 48 Hills, Resident Advisor, SF Weekly, Bandcamp Daily, PulpLab, AFROPUNK and Drowned In Sound.