Everything But the Girl release video for "Run a Red Light"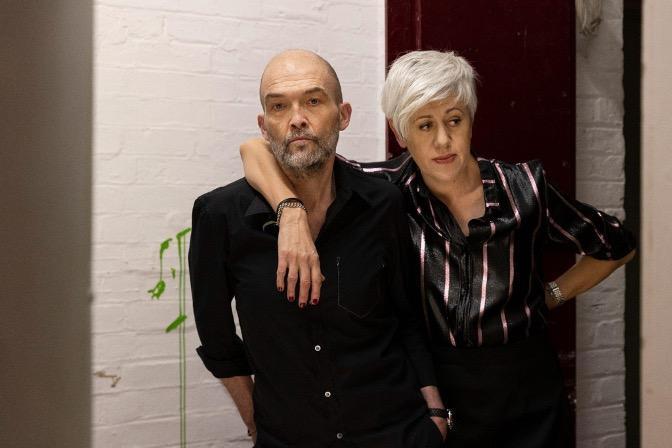 Everything But the Girl have shared another new song from their upcoming album Fuse, their first in two decades. After their two previously released singles, "Caution to the Wind" and "Nothing Left to Lose," the latter of which we named an Essential Track, they've released "Run a Red Light." It's accompanied by a video directed by Charlie Di Placido. Watch it below.
"I met a lot of characters during my years in clubland," said the group's Ben Watt in a press release, "and I wrote this song about the guy at the end of the night, who dreams his big moment is just around the corner. All the bravado and good intentions masking the vulnerability."
"The video is like a dream of the story," added Tracey Thorn. "We've found with this record that choreography can express the emotion in our music without having to be too literal. The characters, the clothes, the movement, the direction all just fit. Charlie and his team really get the feelings we're going for. It's been a great collaboration."
Fuse is out on April 21 via Buzzin' Fly/Virgin. Everything But the Girl's Walking Wounded is featured on our list of the Top 50 Electronic Albums of the '90s.