Folie's "cortisol" sounds like colorful darkness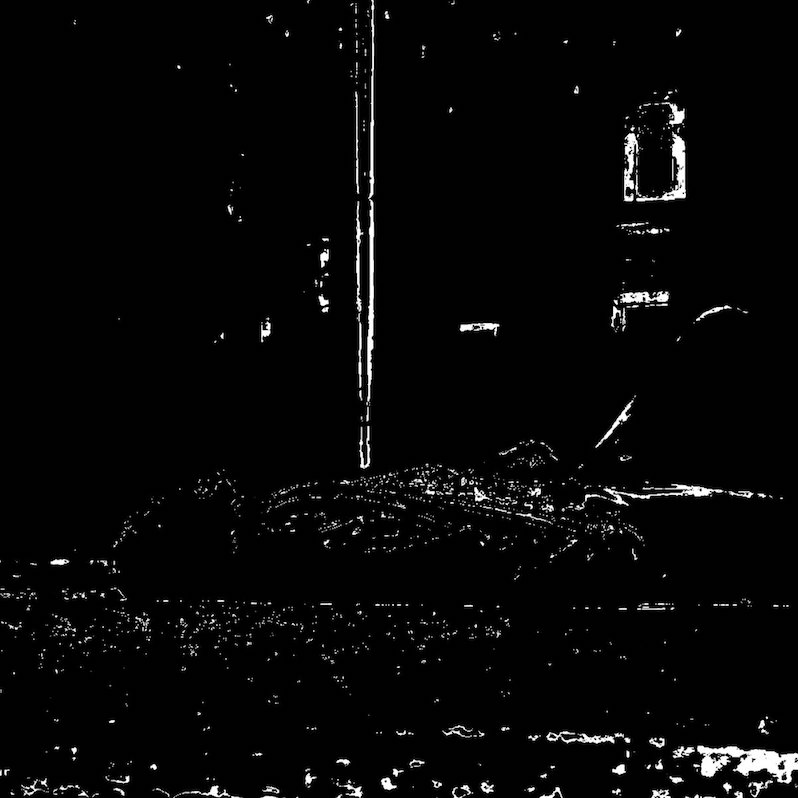 The best music is often the most difficult to write about. Folie's latest two-track single is "the best music." In a time where everything feels increasingly meaningless, songs like "cortisol" feel monumentally grounding. When 100 gecs member and Dog Show Records head Dylan Brady posted the release last Friday, nothing really mattered. Both sides of the single have been on repeat since. "Cortisol" is a strobing black light, colorful darkness. Folie's blissful glitch and pitch-shifted vocals toe the line between post-irony and earnestness. It's the kind of song you can try to ruin for yourself, only to realize on your umpteenth listen you'll just have to keep trying.
"Cortisol" behaves like the stress hormone it's named after. Folie mastermind Jae Robinson says it best in her bio: "kinda pretty, mostly anxious." The New York based musician leans into a specific cathartic absurdity. Adrenaline-pumping tempo shifts backbone nuanced stipples and screeching electronic glares, each passage becoming a distinct eruption of ephemeral chaos. It's no surprise her name is a play on the term "Foley sound."
Folie's Dog Show debut is exceptional. There's a crowning moment on "cortisol" about two thirds the way through. A distorted vocal sample stutters, "did you, did you see the thing I did?" The beat flips again and we're given another chance to look at what exactly Shethy just did, only from a different angle. We're living in a post-PC music world; Folie is what that world sounds like.
Out now via Dog Show