Full of Hell share new noise rock-inspired track, "Reeking Tunnels"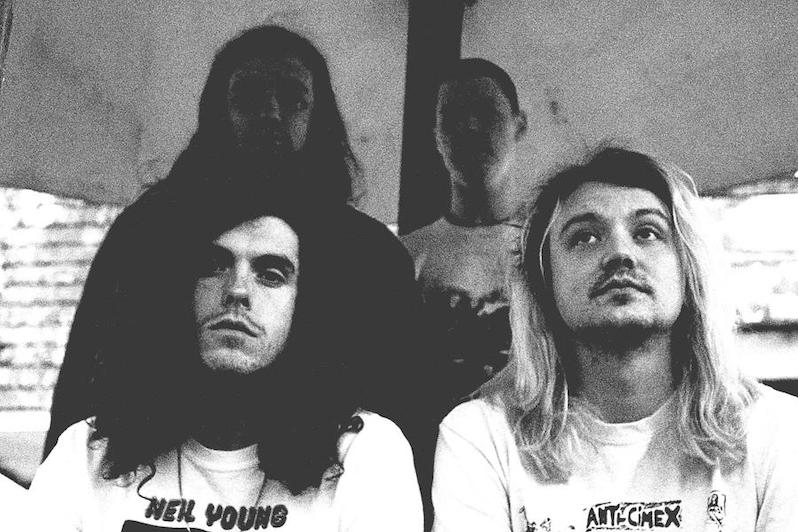 Full of Hell have shared another new track from their upcoming album, Garden of Burning Apparitions, due out October 1 via Relapse. Following the previous track release, "Industrial Messiah Complex," the group has shared the more noise rock-influenced track, "Reeking Tunnels," which you can check out below.
The band's vocalist Dylan Walker says of the new track, "'Reeking Tunnels' is the foil to the cacophonous blasting on either side. Channeling CopShootCop and Shellac into a deep labyrinth of gnashing teeth and confusion, where we are all stripped down to our core – where violence is our only means of survival."
Garden of Burning Apparitions follows 2019's Weeping Choir.
Full of Hell Garden of Burning Apparitions tracklist:
Guided Blight
Asphyxiant Blessing
Murmuring Foul Spring
Derelict Satellite
Burning Apparition
Eroding Shell
All Bells Ringing
Urchin Thrones
Industrial Messiah Complex
Reeking Tunnels
Non-Atomism
Celestial Heirarch
Full of Hell's Weeping Choir is featured on our list of the Top 25 Metal Albums of 2019.