Greg Anderson of Sunn O))) announces new album as The Lord, Forest Nocturne

Thora Anderson
Greg Anderson of Sunn O))) has announced his first album as The Lord. Last year, Anderson shared some early singles under the name of The Lord, including "We Who Walk in Light" (featuring Alice in Chains' William Duvall) and "Needle Cast" (featuring Big|Brave's Robin Wattie). On April 23 (Record Store Day), Anderson will release Forest Nocturne, his first album under this project's name, via Southern Lord. And today he's shared a new single, closer "Triumph of the Oak," which you can hear below. Physical copies of the album will be released on July 29.
In 2019, Sunn O))) released two albums, Life Metal and Pyroclasts.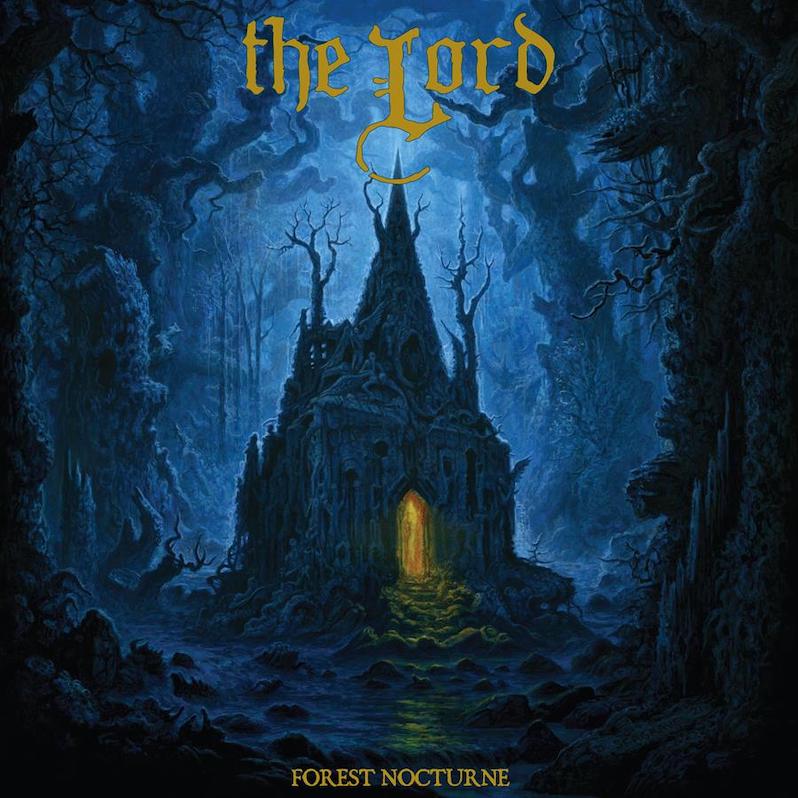 The Lord Forest Nocturne tracklist:
1. THEME
2. Church of Herrmann
3. Lefthand Lullaby I
4. Lefthand Lullaby II
5. Forest Wake
6. Deciduous
7. Old Growth
8. Triumph of the Oak (listen)
Read our Beginner's Guide to the colossal drone of Sunn O))).