Greg Puciato : Child Soldier: Creator of God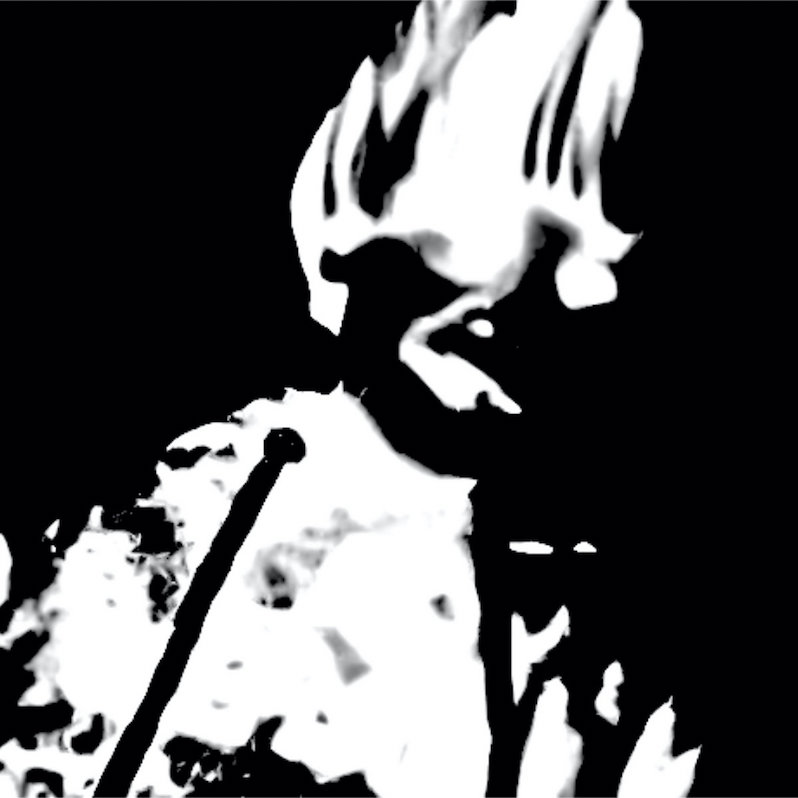 When The Dillinger Escape Plan disbanded in 2017, it would have been natural to assume that vocalist Greg Puciato could use a little bit of a breather after a decade and a half of performing. Instead, he simply launched a new project, The Black Queen. Employing shadowy, atmospheric electronica, it was a drastic turn away from the harsh math-metal of Dillinger. Now with two records under his belt with that project, Puciato has made yet another career transition, delivering his first solo record, Child Solider: Creator of God.
Listeners familiar with Black Queen and Dillinger will find traces of both throughout Creator of God; that said, do not mistake this experience as a hybrid of both. Even with uses of harsh metal and serene electronic moments, Puciato once again transforms himself, offering listeners a record that is extreme in both instrumentation and style.
Puciato performs everything on the album, save for the drums, which are tackled by Chris Hornbrook (Poison the Well), Chris Pennie (Coheed and Cambria) and Ben Koller (Converge). Solo acts and duos are nothing new, but when hearing the depth of technicality taking place (and the great deal of variety that is sonically involved), it is stunning to think of one individual pulling off so much. Creator of God showcases Puciato's versatility, from electronica to metal, to airy atmospheres and bombardments of instrumentation. That wide a range could easily stumble into chaos, but Puciato establishes an emotional rhythm that embraces melancholy and anger. Whether aggressive or minimal, each track involves some sort of anchor to these emotions, allowing for a consistent thread that binds the record as a whole.
"Heaven of Stone" begins the record with a soothing guitar progression and Puciato's melodic vocals. The minimal atmosphere is welcoming, while the title track that follows introduces flourishes of electronic drum distortion with seductive synths playing in the background. The drumming intensifies as Puciato's vocals take on a warped, robotic presence. Between these two cuts, the elevated intensity isn't all that heavy, allowing for a smooth flow from one to the other. That said, there is a jarring blare of harsh noise later in the track that comes as a surprise (a welcome one). If anything, it's an excellent transition into the record's first real banger, "Fire For Water." With its rumbling industrial groove, the composition exudes an exhilarating and infectious darkness.
Amid the variety in sound and compositional structure, the themes of melancholy and anger flow from beginning to end. It's an enchanting blend of melancholic ferocity, with moments of elation dropped there and then. "Fireflies" ominously reverberates in its heavy use of synths. As Puciato's vocals play out over the instrumentation, they take on a ghostly presence, lingering over the electronic beats. On the flipside, "Down When I'm Not" offers a sense of fun in its conventional rock rhythm without leaning on abrasive textures. Between the upbeat guitar rhythm, high tempo drumming and electronic sounds, the track breathes shades of tone—a blend of vibrant and grim.
The 16 tracks that comprise Child Soldier find Puciato more deeply exploring emotional depth and musical versatility. Though his work with The Black Queen proved his abilities outside of metal, as a solo artist Puciato has only further expanded his capabilities.
---
Label: Federal Prisoner
Year: 2020
---
Similar Albums: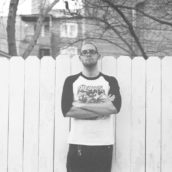 Michael Pementel
A graduate of Columbia College Chicago's Creative Writing Program, Michael Pementel is a published music journalist, specializing in metal and its numerous subgenres. Along with his work for Treble and Bloody Disgusting, he has also written for Consequence of Sound, Metal Injection, Dread Central, Electronic Gaming Monthly and the Funimation blog.