Watch people make out in graveyards in the new Grouper "Ode to the Blue" video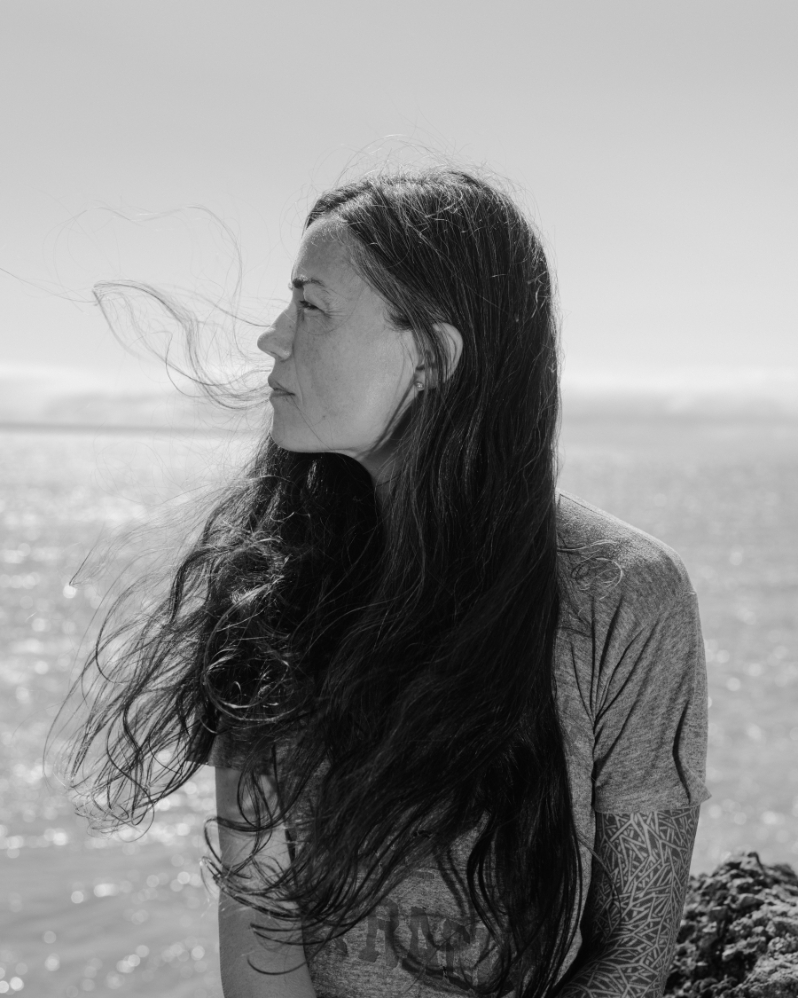 Garret Grove
Grouper has shared another new track from her upcoming album, Shade, out October 22 via Kranky. The new track, "Ode to the Blue," is a beautifully sparse new song with a video that depicts people kissing in a graveyard. Simple, strange and perfectly Grouper.
Director Dicky Bahto says in a press release: "Liz sent me a love song in the middle of the worst part of the pandemic in Los Angeles to think about making a film for. I was depressed and scared and felt incapable of thinking. She mentioned picturing people kissing; and "maybe something in a graveyard." I wanted to see my friends. I wanted to feel intimacy again. I thought: what if the film is just people making out in graveyards?"
Watch the Grouper "Ode to the Blue" video below.
Read our Beginner's Guide to the music of Grouper.