Hear a new song from Jessie Ware, "Begin Again"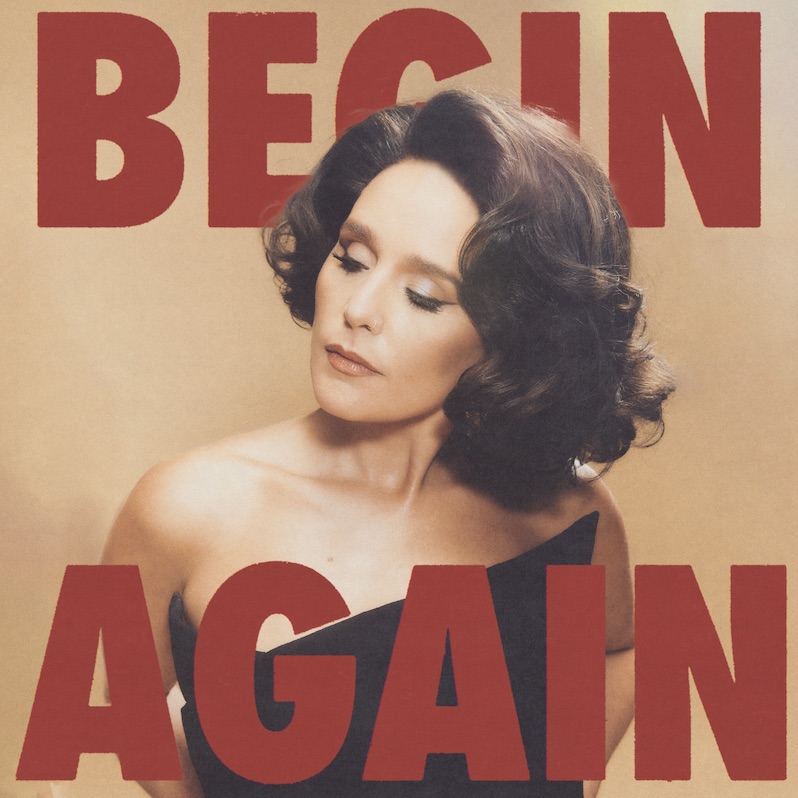 On April 28, Jessie Ware will release her fifth album, That! Feels Good!, via PMR/Interscope. She's already released a couple of singles from the record, including "Free Yourself" and recent Essential Track pick "Pearls." Today, she's released another new song from the album, "Begin Again," which features a video directed by Charlie DiPlacido. Check it out below.
Ware said about the new song in a statement, "'Begin Again' is where this album started. On a miserable afternoon during lockdown, James Ford zoomed Shungudzo and Danny Parker in Los Angeles. They were just waking up; it was already dark in London. Frustrated yet completely focused, we set about writing in a new – and unnatural – way over the internet.  Dreaming of human touch, escapes to Brazil, beach bodies, holiday romances, all of it! I absolutely adore this song and I'm so excited for you to hear it, to hear the beautiful production by James and horns by Kokoroko, it's the song that I knew I wanted to make as soon as I finished 'Remember Where You Are.'"
Jessie Ware's "Free Yourself" is on our list of the 100 Best Songs of 2022.